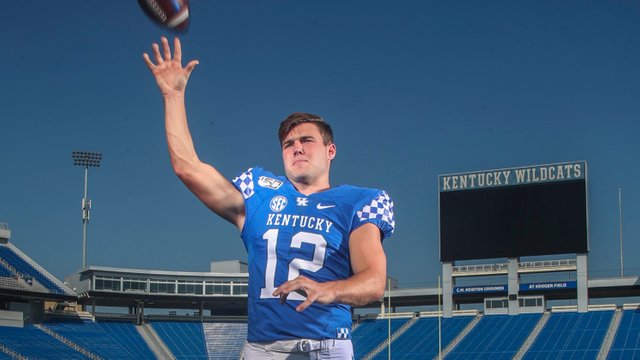 College football season is back! Like with all other collegiate sports I cheer for the University of Kentucky and feel like I'm going to still be enjoying a good year of football this season.
Sure we lost a lot of key players to the NFL last year but I still think Kentucky will be a bowl contending team. It was encouraging to see that Sawyer Smith is progressing in picking up some of the offensive playbook. It will be nice having an option between Terry Wilson and Smith.
---
Mark Stoops opened Kentucky football's practice for Fan Day Saturday. Here's what we learned.
Source of shared Link
---