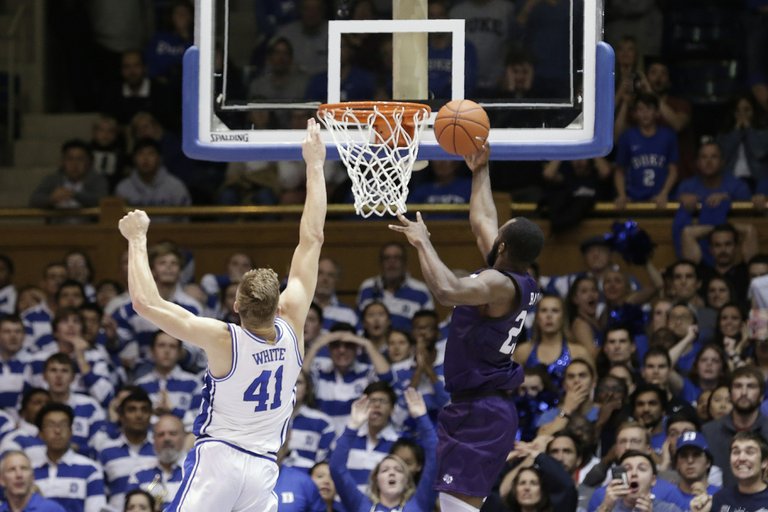 I know it's wrong to cheer for other's demise but man do I love watching Duke get beat. Add in that the beating came from a small school that Duke should have blown out and I'm having a pretty good day.
This also helps my favorite team since they too were taken down by an unranked team only a couple weeks ago when Kentucky fell to Evansville. Now that Duke has followed suit it takes a lot of the pressure of Cats to reconciling such a loss.
After Kentucky's loss a few weeks ago Duke became the number 1 school in the nation. With Tuesday night's upset it's likely another Kentucky team will take the top spot in the nation as Louisville is currently ranked 2nd. This brings me even more excitement as it sets the stage for UK and Louisville's cross state battle to be even more valuable on December 28th.
Shared On DLIKE
---