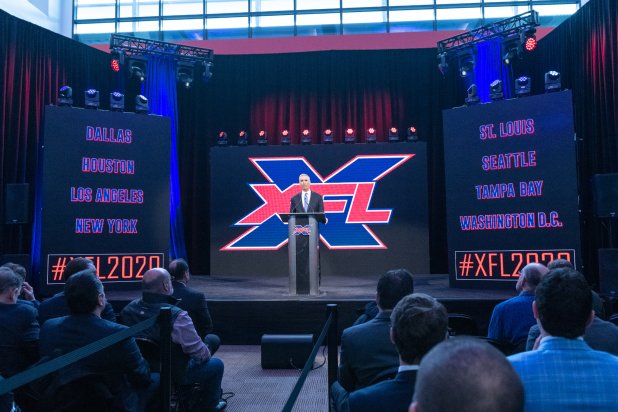 There really seems to be a trend to bring back nostalgic icons that existed in the 90s/00s. One that Vince McMahon and Co are looking to experiment on again is the XFL. The XFL aims to be an alternative professional football league to the NFL.
This is a slight change of plans from the old XFL that existed. The original had a strong focus on adding "entertainment" to the sports action. It was ran as a co-venture with WWE and would feature more drama than a focus on the sport. This didn't last as the league only lasted for one season. The new XFL aims to be more of a focus on quick game play and ties well into complaints that we've seen levied from Donald Trump against the NFL.
The XFL has announced the teams and cities in a new announcement. The following are what's been released:
St. Louis Battlehawks
Tampa Bay Vipers
The New York Guardians
Seattle Dragons
Houston Roughnecks
Los Angeles Wildcats
DC Defenders
Dallas Renegades
What do you think of the XFL? Would you like to see it added under #amfootball before it starts play in February?
---
Vince McMahon's second try at the XFL announced its eight team names and logos on Wednesday morning. The rebooted league will begin play next February.
Source of shared Link
---