Manchester City face chaos after ban says former star - Vanguard News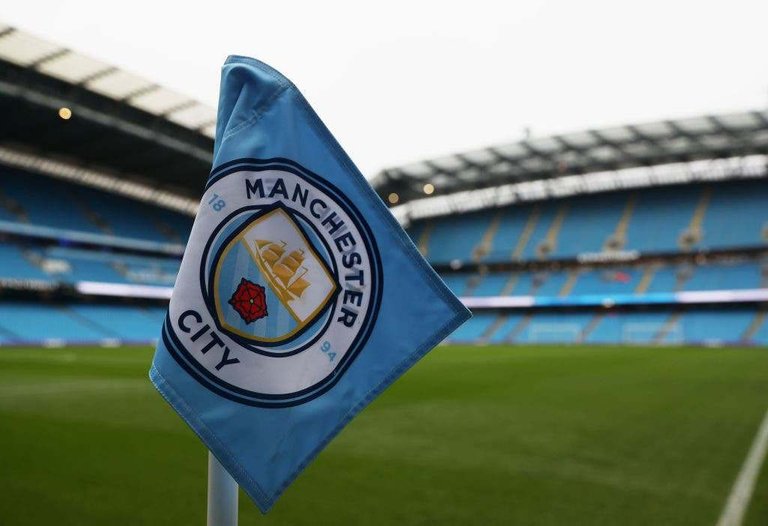 Early today, I  saw a meme which a friend posted that if see a Manchester city FAM hug then for they do need it.
It's a recent news that Manchester city was ban by uefa although the news might not be recent to some of us as we might have heard of it before now.
In this light Former Manchester City star Rodney Marsh, airs is opinion about being scared of the Premier League champions (Manchester City) be thrown into disarray by their shock two-year ban from UEFA competitions. 
I think his fear is understandable and we really don't know what's going to happen to the football club.
I just pray they are able to cope with ease.
Shared On DLIKE
---

---
---