Tough hurdles for Enyimba as they seek CAF Cup title - Vanguard News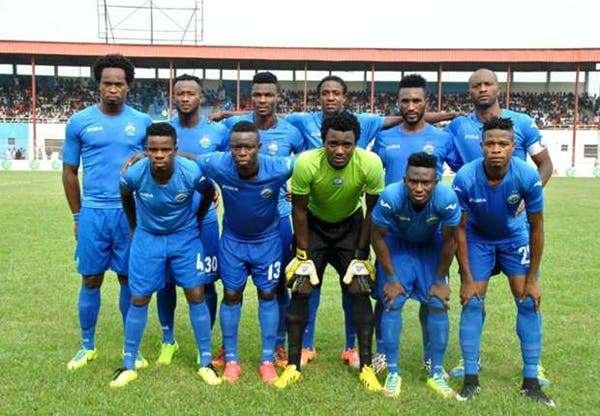 Like any other football team out there in the world. Enyimba Nigeria's best football got to scale through some tough hurdles to enough succeed in winning the CAF title.
If you have being following my blog you Will be able to recall that I once made a Post about Enyimba being the best Nigerian club with 4 titles ever won
And with consideration of their last Match I guess the team got to be tough.
Shared On DLIKE
---

---
---