Defence Against Child Abduction - Protect Your Children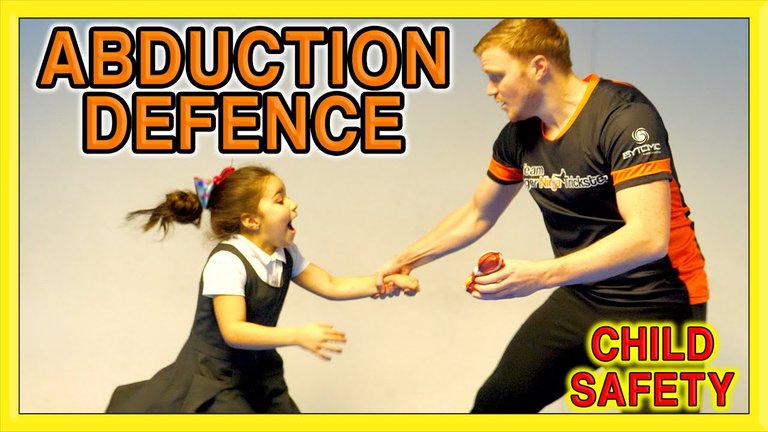 If the kidnapper kidnaps your child, that is the worst thing that can happen in a parents life. We love our kids more than anything. They mean the world to us.
I am sharing different things about martial arts and self defense that can be useful in real life. I am getting feedback from you. Thank you so much for your support and feedback. Once a dad made a comment on my post saying he likes to teach her daughter self defense. Later, he went to a martial art dojo/school. They said she is still too young to learn martial arts.
If a kid punches or kicks the kidnapper, it will not hurt him. So he will take the kid away. We can teach and train our kids. Remember, your parents used to say, don't talk to a stranger when you were a kid. You can also say that to your kid and you can teach your kids that if someone grabs their hand and takes them away, they can scream as much as they can and say loudly Help!
If they do that, other people notice this and come forward to help your kids. The kidnapper might run away. Let's watch this video.
You can also teach your kids that you see in this video. When the kidnapper grabs your kid, she/he can grab the kidnapper leg like that and say loudly HELP! It makes other people aware that there is something wrong. They will come to help your kid.
Kidnappers usually show kids that they will get gifts or food if they go with them. You can teach your kid not to take any food or gift from a stranger.
Hope you like this. Thank you so much for reading this so far and watching this video. If you like to add something or express your thoughts, please feel free to comment below. Take care. Always be happy!
Source of shared Link
---

---
---