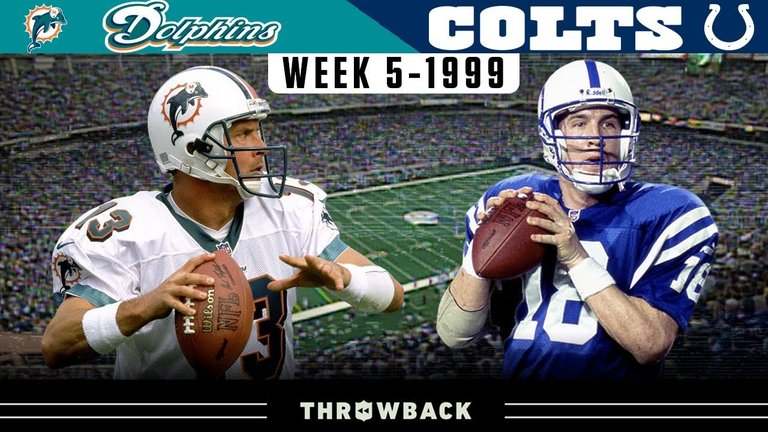 I remember watching this game. It's the last great game of Dan Marino's career.
 Also at the 10:38 mark the Dolphins did not convert the third down, and coach Jimmy Johnson made the best call of the game. The best call of the game: It was 4th & short, and instead of going for it he instead took the points, making it 31-25. It's why they were able to win the game. 
I see coaches now always going for it, instead of kicking a field goal. Always take the points.
Shared On DLIKE
---