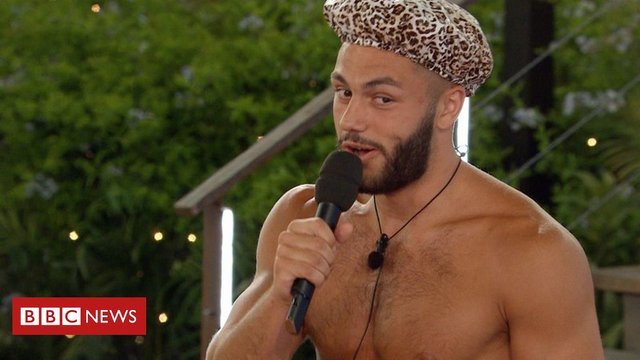 "He has to finish the contract he has with the football club."
Mr Livesey told BBC Radio Oxford: "I can assure you that all new players we sign from now on, we will be putting clauses in their contracts. I think we're going to have to."

He said: "We're an ambitious football club, we're going from strength to strength and we're looking to build. This hasn't been ideal. It is probably disruptive to the club and results."
Shared On DLIKE
---