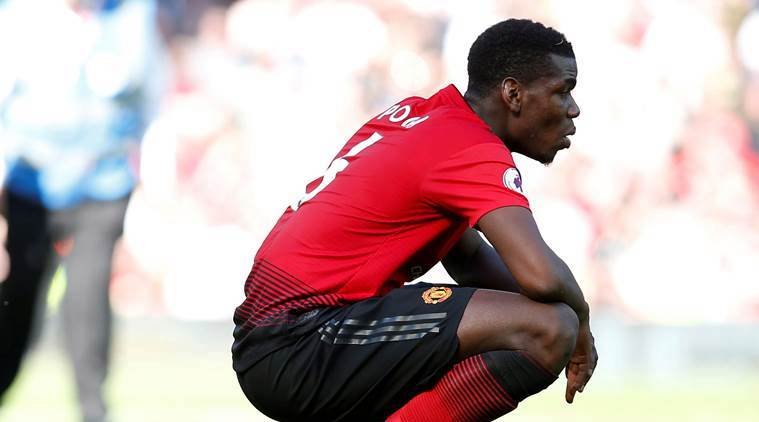 Early last week, Pogba upset Manchester United supporters. Because, he failed to execute a penalty so that Manchester United were held to a Wolverhampton draw with the score 1-1.
A number of MU fans are really upset with the 26-year midfielder. Through social media, they mocked Pogba with racist insults.
Pogba had said that he was fine facing pressure from supporters. However, recently the French player made a touching message on social media.
"My ancestors and my parents suffered for the freedom of my generation, and my children. We are now free today, to work, take the bus and play football," Pogba said.
"Racism is an insult that makes me stronger, more motivated and more eager to fight, for the next generation," Pogba said.
Source of shared Link
---