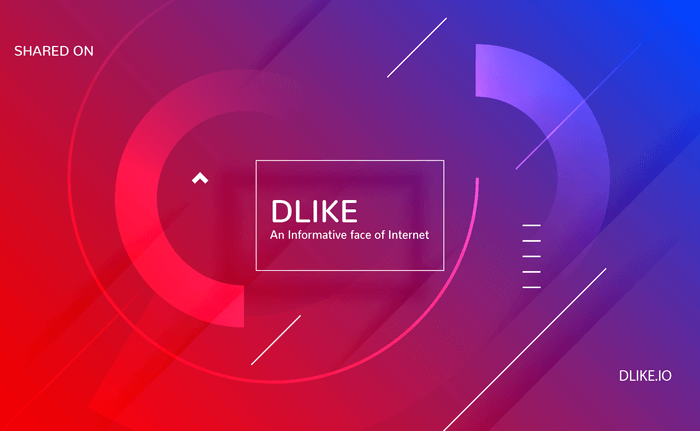 Hello all collects today.
At the conclusion of Monday's volleyball practice, the Chippewa Valley players joined first-year varsity coach Chris Hull and athletic director Chad Hottle in the physical education classroom.
The players had been in that room many times; the last time, at the conclusion of last school year, when Nichole Wouters told them her doctors advised her that she should give up coaching.
It's great to have people in life to learn from!
Source of shared Link
---