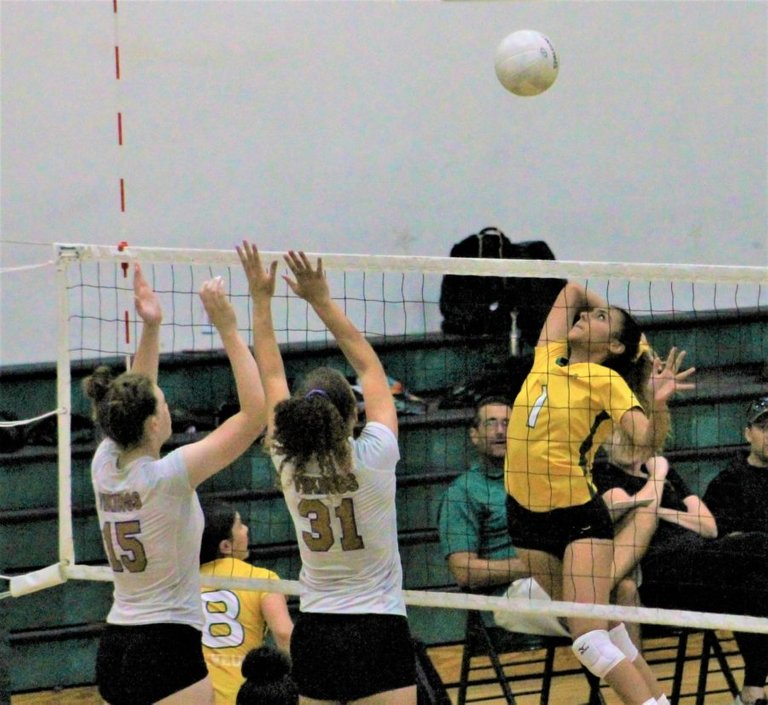 Good morning all volleyball lovers. Greetings.
Valencia girls volleyball picked up its second straight win of the Foothill League season and with its second coach of the Foothill League season on Tuesday.
The Vikings swept Canyon at Canyon under the command of Kristin Dolan, who had taken over head coaching responsibilities for Ray Sanchez. Sanchez resigned as head coach for the Vikings, as confirmed by Valencia athletics on Tuesday night.
Thank you and let's wait for what is next!
Source of shared Link
---