🐌What Is Your Speed?🐆
---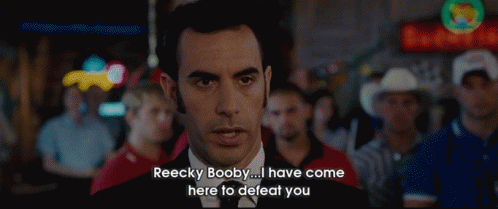 Various Speeds
I've been playing games since I can remember. Most notably, card games. The first game I believe I learned how to play was 52 pick-up, HA! 'Go Fish' and 'Go to the Dump' actually. They're the same thing, just depends on your demographic. From there, I learned to play 'War', which can take
forever
. A few years later, various 'Rummy' games were added on and then things like 'Cribbage', 'Speed' and 'Spades' were introduced. Eventually, I got to playing different forms of Poker.
---
And I was good. Especially with No Limit Hold 'Em and 7 Card Stud. Still am when I've got the time to do it. Which brings me to the poll today. What speed do you prefer to play your poker games? A single game. I'm not talking about having 3 different tabs or games going. Just one single game where that is all you do is play that game without any distraction from anything else.
---
I am asking because I was saddened today hearing a friend was not going to support some things because it wasn't 'really poker', it was too fast. I could argue a lot of things in the favor that it is poker, but to each their own. I've been blessed with a fairly quick mind so faster games (and especially because other 'little people' demand my time) like the Turbos are where it's at for me. What about you?

Heard of our Spread Love, Not War campaign?
Want to support the fam too? You can -
Come visit with us in The Castle!
Join #thealliance curation trail!
Delegate to the family curation account - @thealliance!
50SP - 100SP - 500SP - 1000SP - 5000SP - 10,000SP - 50,000SP




Is Voting WITNESSES difficult?
Let me do it for you!
Set me as your PROXY VOTER!




@snook made this badass gif
---
---
I prefer the classic 20 Minute Blinds.
---
I actually like 10 Minute Blinds.
---
I'm blind reading this shit.
---
---
You're a card, you idiot - the Joker - HA!
---
Answer the question at dpoll.xyz.