Dlike Poll: Does It Have Way Too Many #sportstalk Content?
---
Partnerships and collaborations are great. But sometimes they can work too well. Personally I'm not very interested in sports. When I go to https://dlike.io about 75% (sometimes even more than 90%) content is related to sports. This is not all that great IMHO. I have been a huge supporter of Dlike with 5850 SP delegated for the project. I have bee around the project since the fist week and I remember how diverse the content used to be.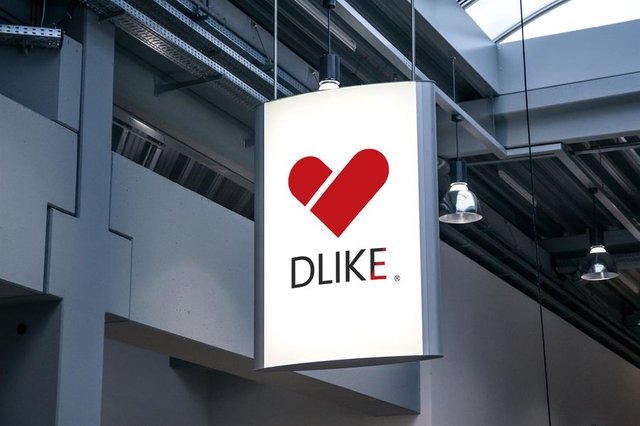 ---
---
I Don't Think It is Too Much
---
Dlike Should Stop rewarding/Reduce Rewarding #sportstalk Content
---
The UI/UX Should Be Improved For A Diverse Range Of Content
---
Dlike Should Partner With Other Tribes To Curate Content
---
I Don't Use Dlike. It's Not my Problem
---
Answer the question at dpoll.xyz.