Right. I should write and have no excuse for not doing so for the three days now. SPORTS modding, Steem monsters, reading content, and chatting in discord, etc are to blame though.
Want to see the view from my flat?
Not much to write about there.
What about the new dressing gown and matching PJ bottoms?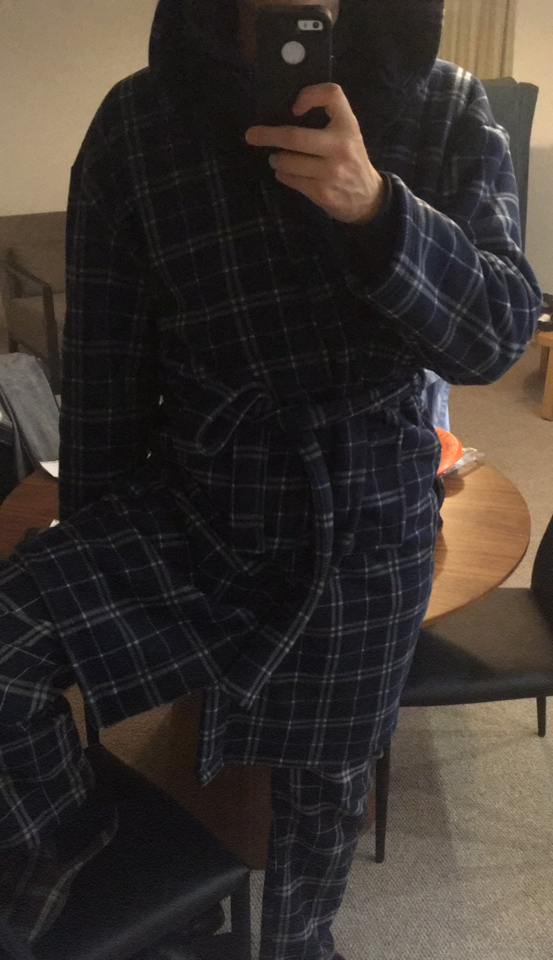 Them slippers though, wrong colour :(
---
Sports / Tribes
Entertaining in the Sports Talk Social Discord this morning:


I was starting to feel a bit left out with regards to the law suits.
This guy, is probably all these guys: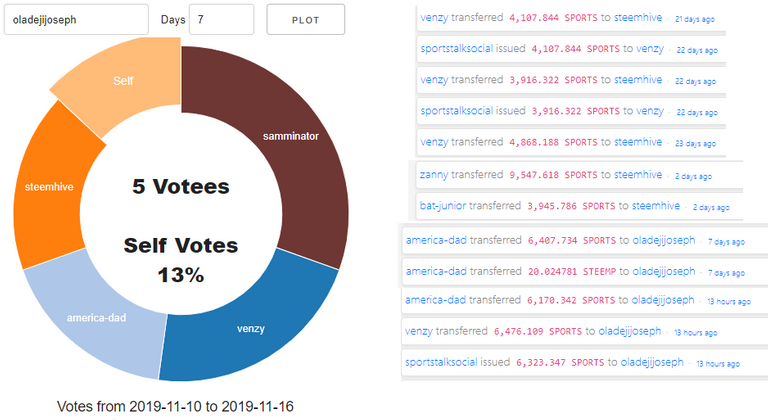 Not much #newsteem going on here.
---
The SportsTalkSocial tribe are trying a refereeing system where 9 referees are being elected by the community. You are able to vote for one account only and this 'referee' account must make themselves known with an introduction post. If 5 referees downvote a piece of content, the rewards are mostly (depending on value) removed by the tribe moderation account.
The SPORTS token is under huge inflation and the value of the trending posts in relation to most of the other tribes is high. High stakes, high chance of abuse.
Over the past month I've been called a fair few names but I believe i'm doing the right thing for the tribe. Other tribes (which the accounts in the pie chart above also tag) are not doing so well and sadly, the token value has depreciated massively.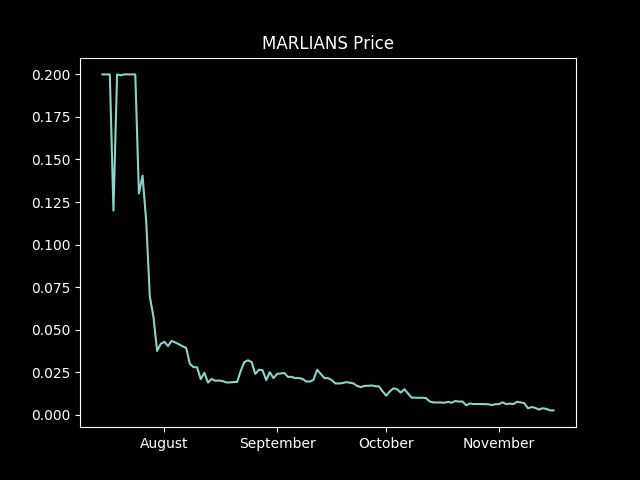 It was around September time that the first workings of the refereeing system were put into place, and considering the huge inflation rate of SPORTS, the token is holding up quite well.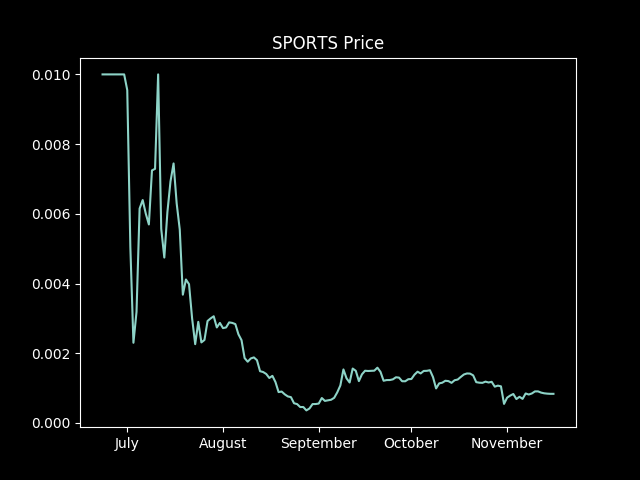 ---
Steemworld / SPS
I noticed Steemchiller wrote a post about the SPS and funding for Steemworld the other day, and while I feel that there was room for improvement in the wording of the post, I do think his hard work on easily the most complete explorer tool on Steem is worth funding. A large stakeholder put their vote in for the essential Return Proposal recently and Steemworld fell below by around 1.25m SP. I've not done the math but think this vote is also keeping yabapmatt's keychain proposal from SPS funding.
I don't think many would argue that both these guys are quality devs and an asset to the Steem, doing much of their earlier work out of love. It would be a shame to lose them due to a system that was put in place to support Steem-related projects, with less pull on the reward pool.
It is the community stake that decides though in the end, although obviously some have a much bigger say than others. I can see a time where there are 100's of decent proposals jostling for funding and a 4 million SP vote for the Return Proposal will be like taking a sledgehammer to a nut, providing little flexibility if the stake is in one place. Apparently, a voting slider for the Return Proposal has been discussed in the past, would be tricky to implement, and is seemingly not wanted.
---
Commentary
I wondered this week how engagement on top level comments (Posts) had been fairing since the hardfork(s) in late August. Things have looked quieter but that was just a feeling - the numbers say: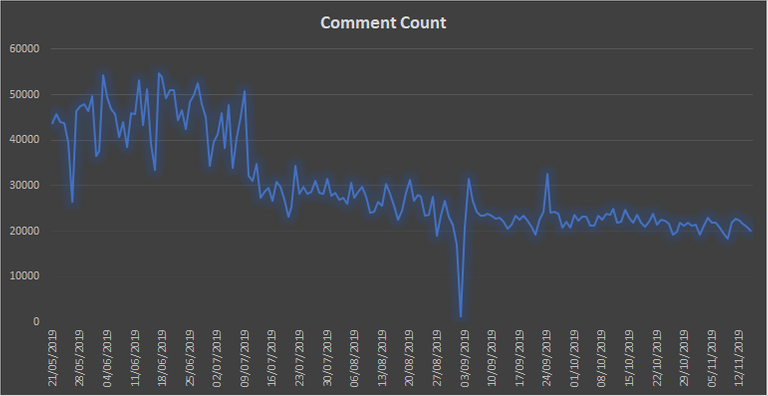 A total of 788,156 comments in the 30 days prior to the fork and 627,755 in the past 30 days - over 20% fewer comments.
Price though, or lack of votes on comments?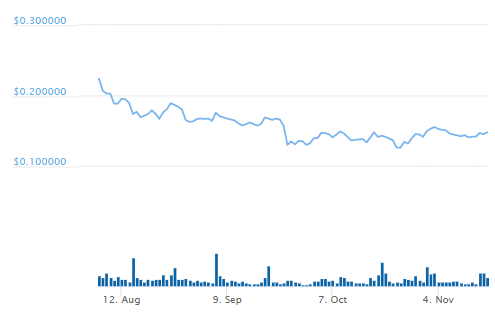 You could argue it's still the price having the main say and some more data would help.
---
Midday already and I've not been very productive. The plan now is to visit the gym as I'm at less than 500 steps for the day so far (and it's midday) and after that, not much. My budget is tight for a month or so now and so probably best to stay warm and away from the shops, my daughter is busy this weekend, and friends are away or working - this could be a day for drinking tea and gaming.
Enjoy your weekend,
Asher