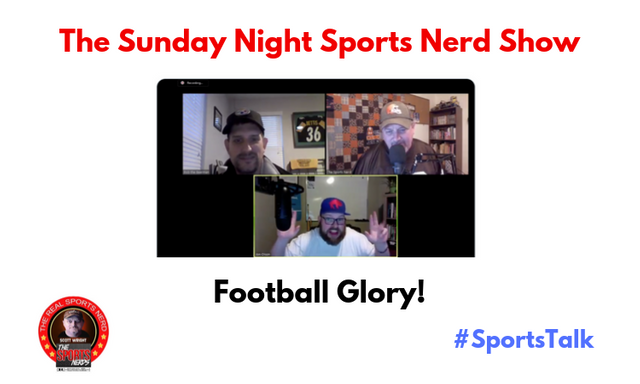 ---
Oh what a Sunday!
The Buffalo Bills won! We're 4-1....
Aaron Jones is a BEAST!
So is CMC.
So many amazing stories this week in the NFL...
And oh yeah, the NHL season started too.
We dive into all the excitement in this week's Sports Nerd show!
Hope you enjoy the rants and raves!
---
The Union Is Here!
Blockchain meets Affiliate Marketing....