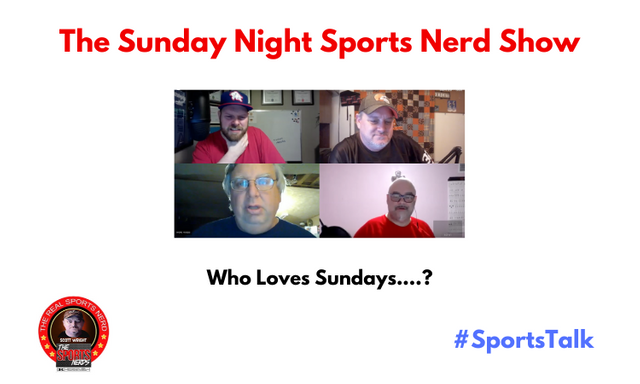 ---
Never mind me....I'm just sitting here enjoying the Bills playing on Sunday night football for the first time in....12 years!
But I guess there was other games this week...
The Browns lost, which is always enjoyable to the majority of the Nerds' in the show...
The Eagles won, so did the Cowboys...Does anyone wanna win the NFC East?
And a host of other fun filled banter...
Hope you enjoy the show!
---
► Listen on DSound
► Listen from source (IPFS)