▶️ DTube
▶️ IPFS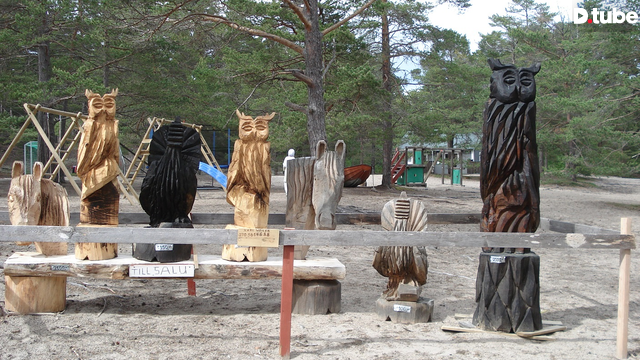 ---
Stockholom to Nordkapp: Video Clip-1 [Sports, Walking, Jogging, Nature, Camping]
This is Video Clip 1 from Stockholom to Nordkapp road trip. It took about 4-5 days to arrive at Nordkap and about 2+ days to come back home.
On the way we did;
Camping,
Sports activities,
Walking,
Jogging, etc.
https://en.wikipedia.org/wiki/Nordkapp
Nordkapp (English: North Cape; Northern Sami: Davvinjárga or Nordkáhppa; Kven: Kappa or Nordkappa) is a municipality in Finnmark county, Norway. Here Atlantic meets the Arctic. On the way we passed
tiny fishing villages,
beautiful wildflowers,
grazing reindeer,
and much more....
See the video and pictures to know more... 🐋 🌸 🙏 🏃‍♂ 👍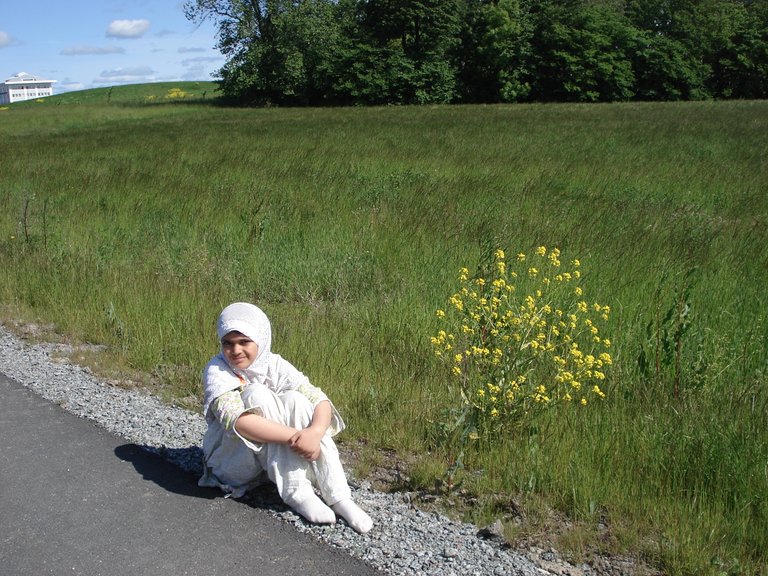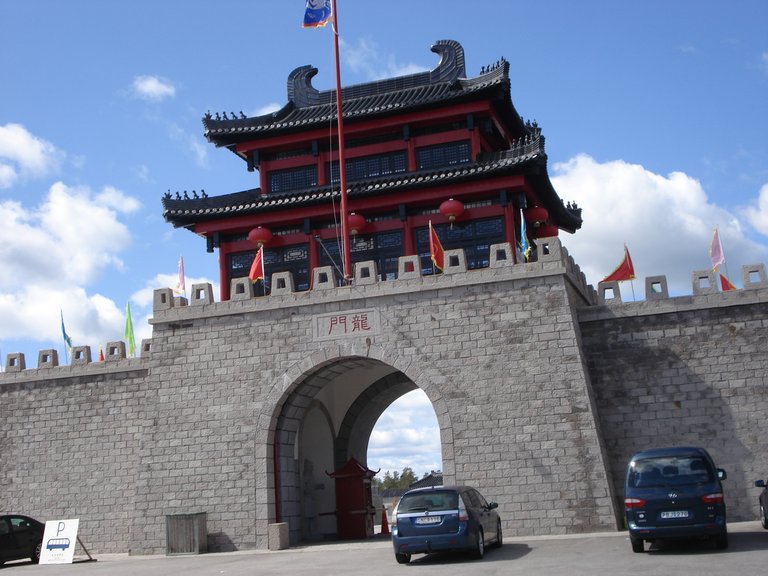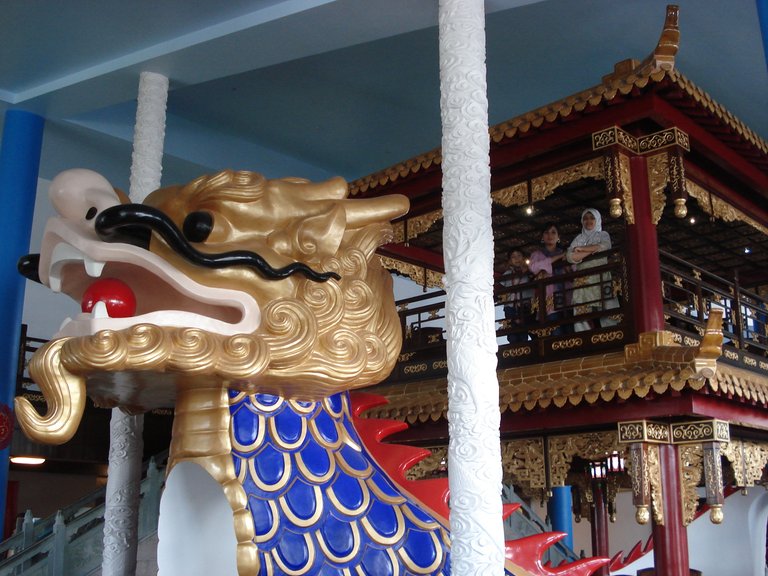 ▶️ DTube
▶️ IPFS
---
### 👫👭👬👫👭👬 Stay connected, Follow 🙋🙋‍♀, and Upvote @corenet 🕺🏻🕺🏻 🌹
---
Posted via Marlians.com
---
Posted via Marlians.com