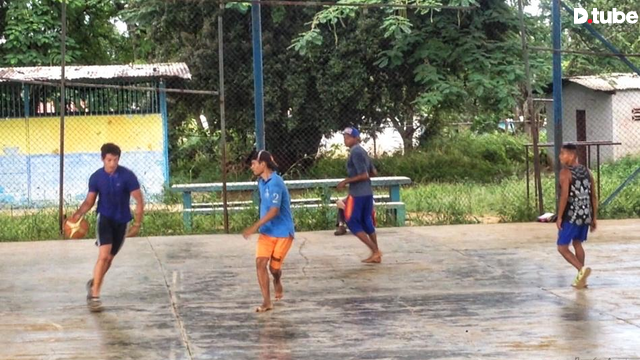 ---
     Last week I had a free Sunday which I dedicated to play a little Street Basketball or Streetball. The afternoon of that Sunday I played two Streetball games on a court located very close to where I live, I made up a group of three players; a young with a blue cap, another young with a white striped flannel and me, who was dressed in blue. After waiting for our turn to play, we emerged victorious from our first game with a score of 7-3, in favor of our team, this game was recorded and you can see it by clicking here.
     After winning the game, almost immediately we start playing the second one having very little time to rest. Compared to the previous game, this second one, if it was stronger and more adjusted in terms of score and hand-to-hand play, perhaps the fatigue of the previous game should be noted but that was no excuse for my team could lead to another victory of consecutively, with an adjusted score of 7-5 in favor, I finish the game with a long shot that is worth two points.
---
Credits:
     Video recorded with the camera of an Apple iPhone 5 phone of my property.

     Video recorded by a viewer from the stands..

     After recording, the video was compressed by Freemake Video Converter.

     Camtasia Studio was used for editing the final video.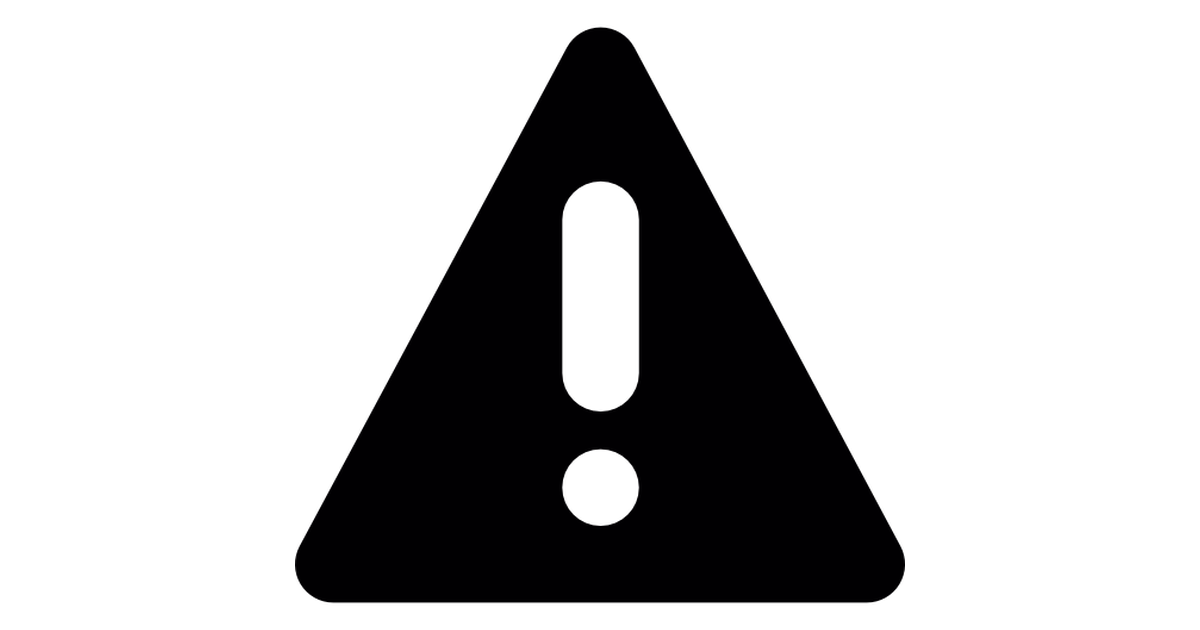 ---
▶️ DTube
▶️ IPFS