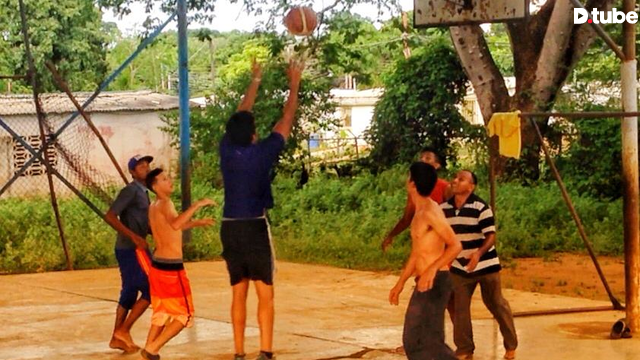 ---
     Street Basketball or Streetball is a way of playing basketball that is oriented outdoors in any city or place where you only need to have a court with its respective hoop to play basketball, a modality that makes this a sport that encourages integration and equality. Street basketball is practiced in a less strict and formal way sharing some basic rules of professional basketball, in Streetball there are usually no referees, so it is the players themselves who point out the faults they have received and the game ends when a certain score is reached , many times it is played in the middle of the court with a single hoop and in a team of three players, as is the case of the game that I show you in the video.
     The days I have more free time are Saturdays and Sundays, and it is these same days that I choose to play some streetball during the afternoon. Last Sunday I took my phone to the court and when it was my turn to play I told a boy in the stands to use my phone to record the game. My team was made up of three players, the boy in the cap, another flannel with white stripes and I who was dressed in blue. The game ended with a score of 7 - 3 in favor of my team, I ended the game with a short distance shot to score the last point to win.
---
Credits:
     Video recorded with the camera of an Apple iPhone 5 phone of my property.

     Video recorded by a viewer from the stands..

     After recording, the video was compressed by Freemake Video Converter.

     Camtasia Studio was used for editing the final video.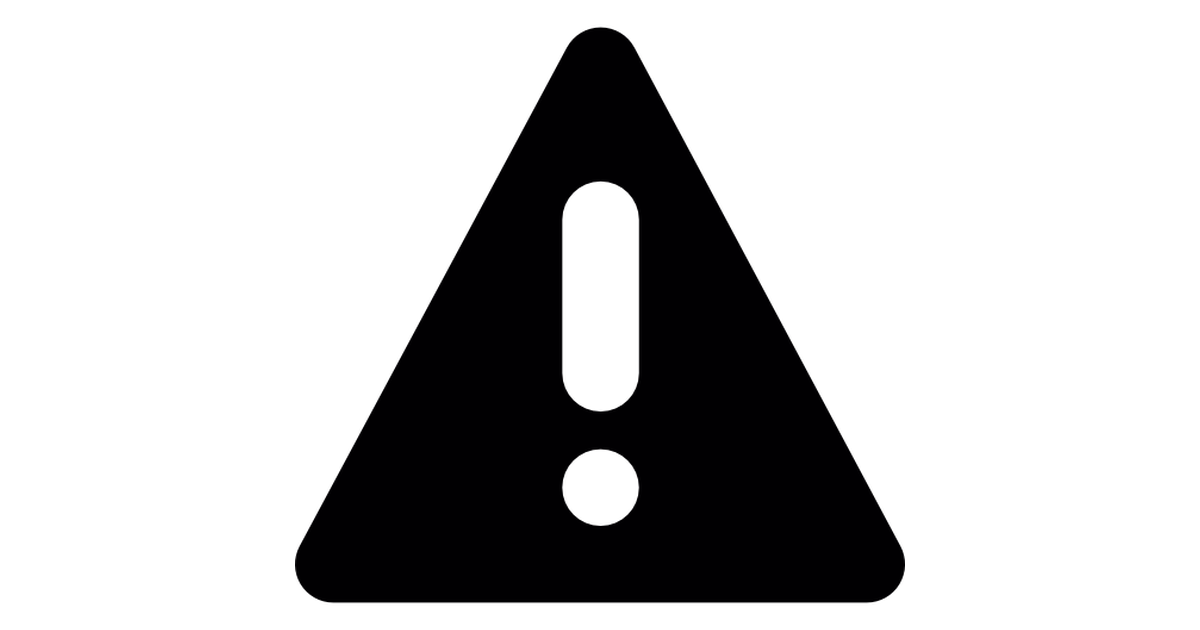 ---
▶️ DTube
▶️ IPFS