---
Instagram Description
Noseslide practice and a coordinated Heelflip with @fucktherestcrew 🔥🔥
If you want to see more skateboarding check out my #steempeak channel.Link in bio.
Big up to my sponsors for keeping me fresh
@propagandask8
@undergroundeshop
@steemskate_
The @Steemskate Instagram Initiative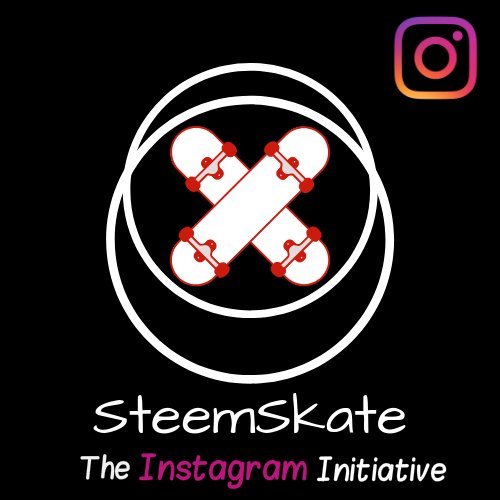 Promoting @Steemskate Community on Instagram
That's what I 've been doing for the past year guys. I am promoting Steem, @Dtube and @steemskate on Instagram. I am uploading short skateboarding clips and send people over to my Steempeak channel to watch the full thing.
You can help by tagging the official @steemskate account (https://www.instagram.com/steemskate_) or just by adding #steemskate as one of your Instagram tags. I'll make sure to share your IG post as a story from the official Steemskate account.
This way we can gather more followers and start inviting them to join our awesome skateboarding community ✌✌ Let's do this.
About Today's video
It was raining all day yesterday se we decided to skate one of the best spots in Ioannina city for rainy days called "Zosimea". I haven't skated a lot this week so Iw anted to take it easy and try getting back my basic tricks. A good way to start was to get back my Noseslides.
Enjoy
Thank you all for watching and supporting me my friends, means a lot. If you want to see more skateboarding action check out #steemskate , our skate community in which you actually own your content and earn money for it!
Link bellow :
https://steempeak.com/@steemskate
Much love and #SKATEFORLIFE
Find me Here
Steempeak.com : https://steempeak.com/@knowhow92
Instagram : https://www.instagram.com/haris_housos/
Youtube (Brave Browser creator) :
https://www.youtube.com/channel/UCVrLX4OeK23BFsj7FQcAH2g
Greek Youtube channel (Brave Browser creator) :
https://www.youtube.com/channel/UCJTNnvAHca8jcxaBpWn-bzA
Twitter : https://twitter.com/theocharis_ch
Palnet : https://www.palnet.io/@knowhow92
Creativecoin.xyz : https://www.creativecoin.xyz/@knowhow92
Steemace : https://www.steemace.io/@knowhow92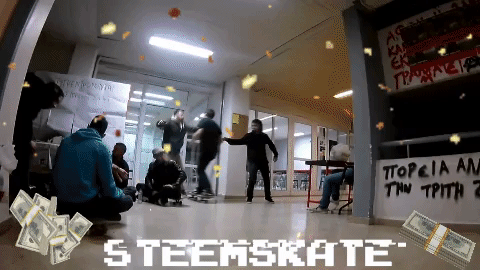 ---
▶️ DTube