What's up people?
This is the final #fTR_Crew Labs edit and it's a really awesome one too! Alexjay, Thanos, Papadog and Yiannis Dinos meet up for a street skating adventure and get some really good tricks down a road gap!
Enjoy
Thank you all for watching and supoprting me guys. I hope you enjoyed the "fTR_Crew Labs" Series and I would really love to hear your thoughts about the footage and the editis.
fT_Crew is crew from Greece which is made up from people who love skateboarding. We have been active since 2007 and we don't plan on stopping soon.
Also take a look at our skateboarding community on Steem called "Steemskate" in which you actually own your content (not like Youtube who can shut your channel down without warning) and get paid for sharing it!
Here is the link :
Much love to everyone and stay safe.
I do not own the music. All rights belong to the original creators.
Find me here
Steempeak.com : https://steempeak.com/@knowhow92
Instagram : https://www.instagram.com/haris_housos/
Youtube (Brave Browser creator) :
https://www.youtube.com/channel/UCVrLX4OeK23BFsj7FQcAH2g
Greek Youtube channel (Brave Browser creator) :
https://www.youtube.com/channel/UCJTNnvAHca8jcxaBpWn-bzA
Twitter : https://twitter.com/theocharis_ch
Palnet : https://www.palnet.io/@knowhow92
Creativecoin.xyz : https://www.creativecoin.xyz/@knowhow92
Steemace : https://www.steemace.io/@knowhow92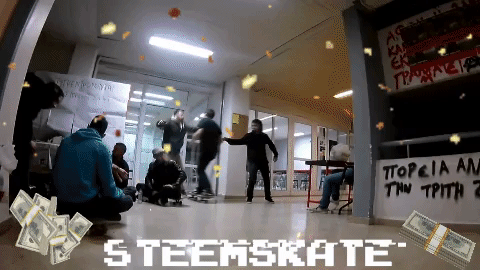 ---
▶️ DTube
▶️ YouTube