Hi sportstalkers...
This is a copy of my post that I just posted a couple minutes ago on my account @arbi.sportstalk. All rewards of this post will be sent to @null.
I just read a post of @patrickulrich on Sportstalk's referee that will curate and to moderate the posts on Sportstalk. I think this is a good chance for me to get involve in the project of the Sportstalksocial. This Scotbot has motivated me to create the contents on Sports and it has been one of the best platform run on Steem Blockchain with Steem Engine's Smart Contract. There are so many users with their post about sports. That's why this platform need some users to curate and to moderate the posts. And, the sporstalksocial will be well-organize.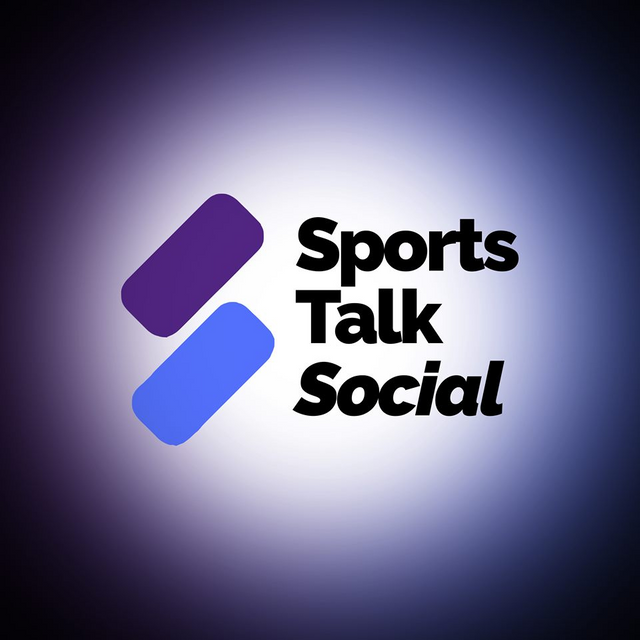 Source
I am @arbi.sportstalk from Indonesia. This is a spesific steem account of @bahagia-arbi to create the contents on Sportstalksocial. I will get into the referee election. If you think I am qualified to curate and to moderate any contwnts on Sportstalksocial, you could vote me as one of referee candidate.
I am a steem community leader, steem promotors, and easy going one. I think my strong knowledge to build the community that could be a precious asset for this platform. I know the rules of the platform and I can work together to manage the platform. If you are new here, dont's hesitate to ask as many as questions in Sportstalksocial Discord channel to make you feel comfortable in Sportstalksocial community.
I will be trying to do my best for Sportstalksocial community.
Note:
If you would like to vote me as a referee, just vote for @referee12, as I work under the account.
How to vote a referee? Please visit this site: Referee Election Site
Thank you very much to read my application post to be a referee on Sportalksocial.