Hello everyone, I'm @erikahfit and have been active as @referee6 for some time now, trying to stop abuse on Sportstalksocial. My main account is @erikah but that's only for non sport related topics.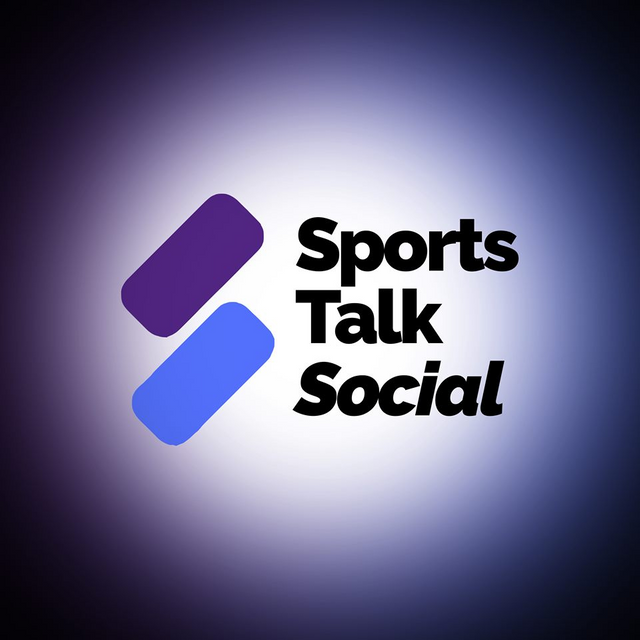 source
I've been on Steem blockchain for almost two years and I've seen plenty, both good and bad. I love this place and these tribes now give us the possibility to be part of a tribe with a specific topic. Sportstalksocial is one of them, a great tribe but unfortunately needs referees to ensure rewards go to those who are playing fair. It would be great if everyone would play fair but unfortunately this happens only in fairy tales.
I've been active as @eferee6 for a couple of months and have seen plenty. Vote farming, plagiarism, spam, you name it. Some users have been open to suggestions and were able to change their behavior, becoming good members of the community, while others couldn't care less about rules and after several warnings and downvoting have continued cheating.
I believe rewards are for those who make an effort to create good content and play fair and not for those who try every method to get their hands on some tokens disregarding everyone.
I'd like to help the community to stop cheating. I'm ready to dedicate a part of my free time to be a referee, help people understand the rules and work on stopping those who don't care about rules in order to redirect rewards to those who are playing fair. Those who don't care about this community and are here only to cheat the platform and users have no place here.
In case I'm elected, I'm going to continue to fight abuse along with the other referees.
If you'd like to vote for me, vote @referee6, that's the account I'm going to use.
Thank you for reading my application post.