Youtube Video Link
Hi there everyone, I just finished watching the game 2 for the LoL Worlds 2019 Play-In. Sharing to you is the match between DetonatioN FocusMe and Splyce. Please watch this game, it's just simply AWESOME!
In Game 1, UOL undeniably won the match, let's check out who will be victorious in Game 2. Let's go ahead and check their line-up.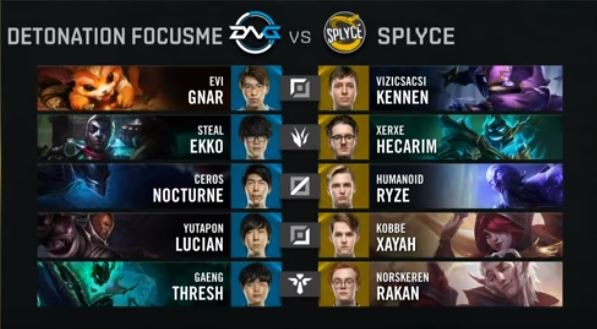 As what I'm always doing prior to watching the game, I'm trying to guess on who might be the winner, this time my vote goes to Splyce. They have lots of crowd control + AOE skills and it seems that Xayah will be the executioner. Let's find out.
Compared to the previous tournaments that I've watched, drakes are being killed in less than 7 minutes time but in Game 1 and 2, it takes them around 9 minutes or so before securing the drake which is I guess just fine however drake's buff will be somewhat an advantage.
As expected from Hecarim, well I personally hate this champ, it roams around and was able to secure 2 kills in the early stage of the match. Xayah and Rakan is somewhat dominating the bot lane with a little help from Hecarim.
Lucian and Thresh might be a good pair but in this match, I guess Xayah and Rakan will prevail. Nocture on the other hand seems to be a little bit passive, I'm not seeing him jumping into action.
This match seems to be going in favor of SPY and as the match progresses SPY is gaining momentum. At 17 minutes with 9 kills, 6k gold, 2 towers difference all in favor of SPY it seems that this match is about to end.
And there we go, 26 minutes of non stop fighting with 16 kills difference, SPY was able to secure the game and as what I initially stated that Xayah will be the executioner indeed came true with 11 kills.
Please watch this match, I guarantee it's worth your time. Have a great day everyone!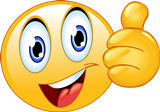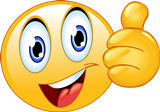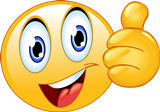 Disclaimer: I do not own this video and I'm just merely sharing it to this platform.