Professional at Fortnite? Easy money in sight with electronic sport.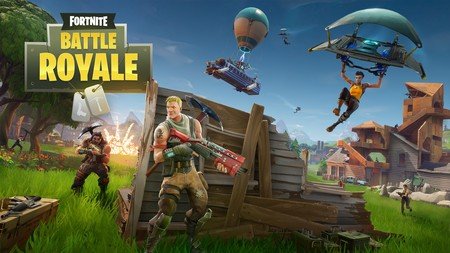 Source
Fortnite is a game classified as esports, due to its great transcendence in the masses since it came to light. It consists in summary, in a game broken down into various software, with different game modes but always have the same mechanics, thus facilitating the recognition and coupling of the player with the various situations and context in it.
However, one of the reasons why the game has reached the peak, is because its creators Epic Games, in the first year decided to distribute 100 million dollars over the course of a year. But now, they have launched the Fortnite World Cup. This cup will be developed in the city of New York with dates from July 26 to 28. In this important event will be involved 30 million dollars in prizes, dividing that juicy prize in 10 million dollars for the single solitaire player tournament, and 20 million dollars for the winners in the pair tournament.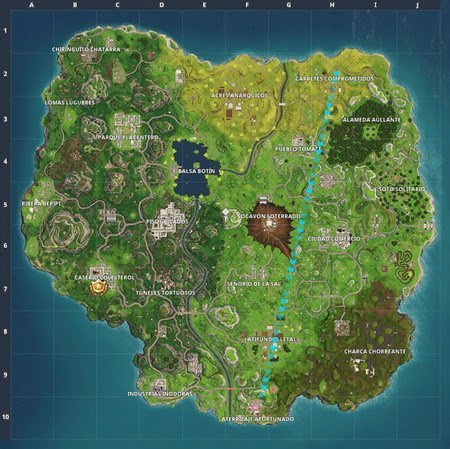 Source
One of the most attractive features of this electronic sports game is that regardless of whether you win or lose in the game, you still generate money.
Curious facts related to Fortnite:
Considered the best electronic sport, in the Battle Royale area to be developed professional level. Because in addition to having fun, you generate income.

Cases have been reported where parents prefer that their son dedicate himself and concentrate on this sport, thus separating the classes. All this because of the good income they generate if they are dedicated.

Reports of people who play more than 14 hours a day this addictive game.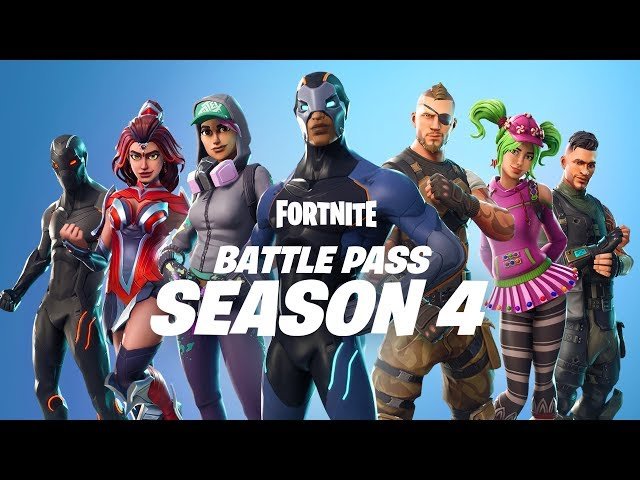 Source
---
---
---