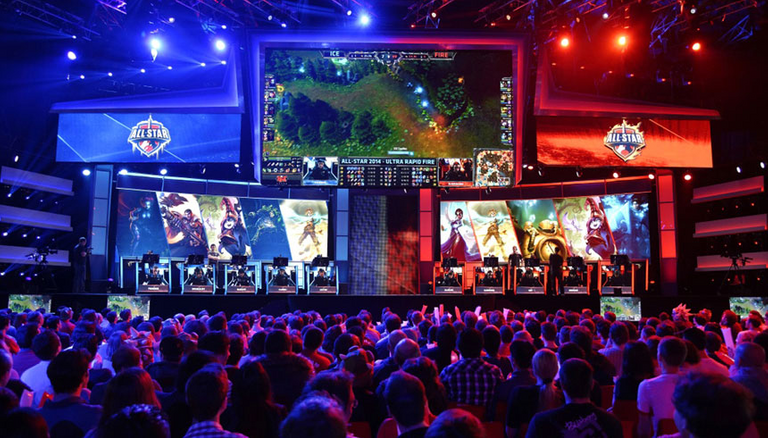 Fuente
El virus recientemente descubierto en China llamado Coronavirus, a traído serios problemas en los torneos eSPORTS de muchas regiones del mundo, siendo los mas afectados los eSPORTS de China.
El Ministerio de Cultura y Turismo de China dio un comunicado, alertando los viajes de China a Estados Unidos, trayendo serios problemas para los jugadores de Dota 2 que intentan asistir a ESL One de Los Angeles Major.
En el torneo formado por ESL y Back2Warcraft llamado Dreamhack Anaheim 2020, dieron un vídeo de animación por todos los jugadores de Warcraft proveniente de China que no pudieron participar en el torneo por las medidas que se pusieron antes.
En Japón y Corea del Sur se cancelado o pospuesto todos los torneos eSPORTS importantes sin tener una fecha estimada de cuando se podrían reanimar todos los torneos.
Los torneos afectados por el Coronavirus son:
Overwatch League
League of Legends Champions Series Korea
PUBG Global Series Korea Qualifier
League of Legends Japan League
Aun no sabemos si mas torneos a nivel mundial se irán cancelando mediante el coronavirus se valla propagando, esperemos que se encuentra una cura pronto y logren reanudarse todos los torneos pospuestos.
---
De antemano, muchas gracias por leer...