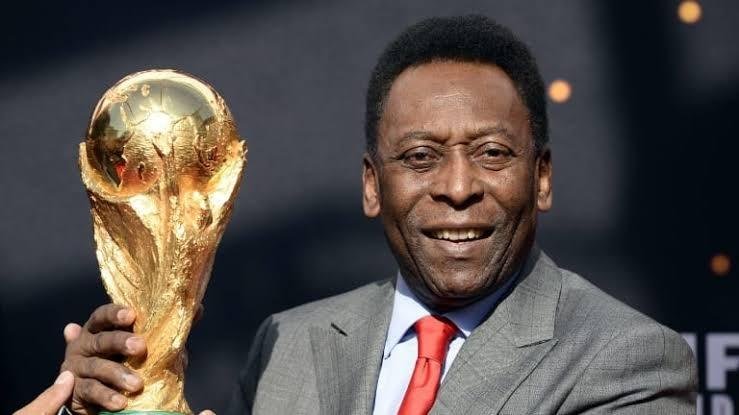 source
I grew up loving the game of soccer because of some major factors but most importantly because my Father was a footballer in his most earlier stage in life. So I ventured into the game and did well to some extent as I was regarded a very good football player and still am. I heard a lot of big names in the football space and one name that got stucked to my head is the great PELE and today happens to be his birthday.
WHO IS PELE?
Pele as he's popularly called isn't his real name but just a nickname, he got that name during his school days. I grew up thinking that was his real name until some time ago that I discovered his name is Édson Arantes do Nascimento, a Brazilian who became a superstar during the 1958 World Cup, where he displayed so beautifully as a Forward with the famous number 10 shirt. His total goals scored is around 1,281 career goals and also known and respected for his dribbling skills, his ability to use his head so well and also his powerful shots.
He also won 3 world Cup trophies (1958, 1962 and 1970 respectively) with the Brazilian team and also the highest Brazilian goal scorer and Santos Highest goal scorer well. He was so respected then and still is, in 1961, he was referred to as A NATIONAL TREASURE by one time President of Brazil, President Jânio Quadros.
HAPPY 79th BIRTHDAY TO THE LEGEND PELE!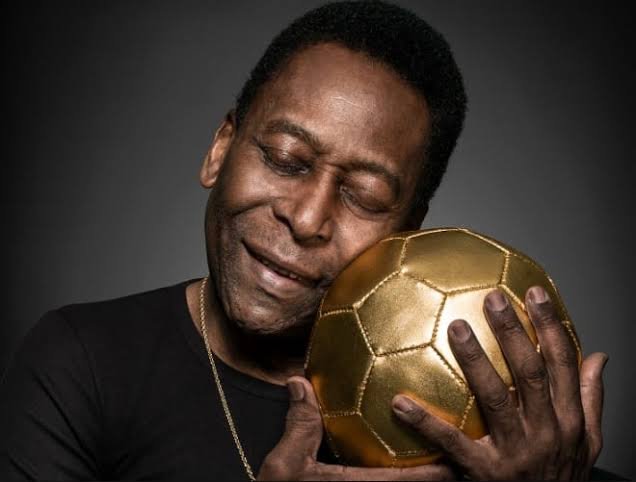 source