I just finished a 6.84km running that lasted about 0hh:40mm:6.0ss !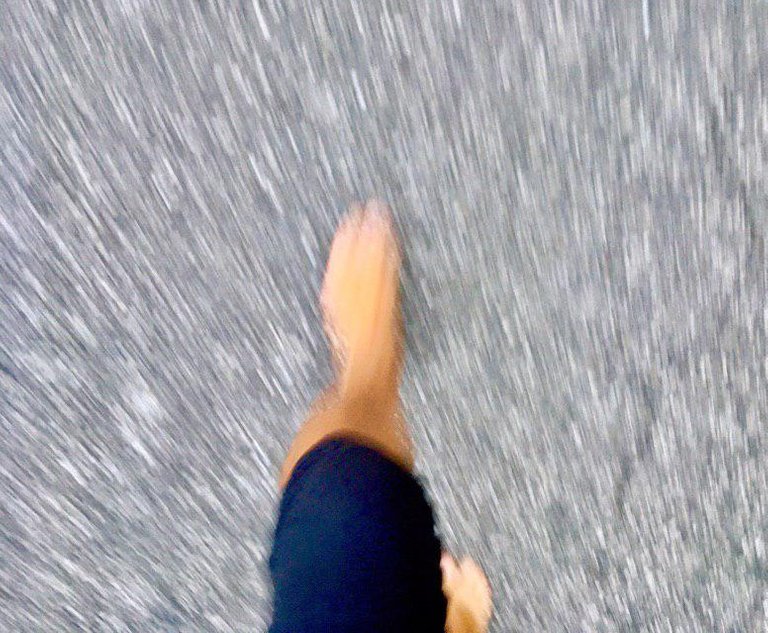 Hello, dear friends!
As soon as I get out of home, this morning I met my friend runner Roby, who was back from his pre-dawn headlamp training. He is much more trained and fit than me and, despite being cooled down, my heart rate went really high to keep up with him! 😜
In fact, after accompanying him to his home, my pace fell dramatically.
This way, I got a progressive race upside down, LOL! 😁
However good feelings, although I have run two days ago 11 km rather tight (for my current physical form). Thanks to the prompt recovery, it was certainly the yoga practice of last night, with important stretching and isometric muscular work.
Thursday I foresee another running 🏃 and tomorrow evening an intense yoga 🧘‍♂️ practice again. Will I be able to lower the current overweight? (I have a 20 kg ballast!) 🤔😂
---
I wish you a happy night/morning/afternoon/evening! 😜
A huge hug! 🤗
See you tomorrow!
---
Everything is okay! 👌
---
---
Ita 🇮🇹
Appena uscito di casa, 'sta mattina ho incontrato il mio amico runner Roby, di ritorno dal suo allenamento pre-alba con lampada frontale. Lui è molto più allenato e in forma di me e, nonostante fosse in fase di defaticamento, per stare al suo passo il mio cuore ❤ è andato parecchio su di battiti! 😜
Infatti, dopo averlo accompagnato a casa sua, il mio passo è calato notevolnente. Insomna, mi è venuta una corsa progressiva alla rovescia, LOL! 😁
Sensazioni comunque buone, pur avedo corso due giorni fa 11 km piuttosto tirati (per la mia attuale forma fisica). Merito del pronto recupero, sicuramente è stata la pratica yoga 🧘‍♂️ di ieri sera, con importanti allungamenti e lavoro muscolare isometrico.
Giovedì prevedo un'altra corsa e domani sera nuovamente una intensa pratica yoga. Ce la farò a calare l'attuale sovrappeso? (Ho una zavorra da 20 kg!) 🤔😂
---
Ti auguro una felice notte/mattina/pomeriggio/sera!
Un caro abbraccio! 🤗
A domani!
---
Va tutto bene! 👌
---

| See you soon... keep (or start) competing with @actifit you too! A sporting hug from @amico! 😘 | 😍 Even today I am very grateful for having lived this day with awareness! 🙏🏻 |
| --- | --- |
---
(All images in this post were taken by me and are licensed CC0 by @amico)



I discovered share2steem (affiliate link), which allows you to integrate publications from various social networks and automatically publish them on Steem.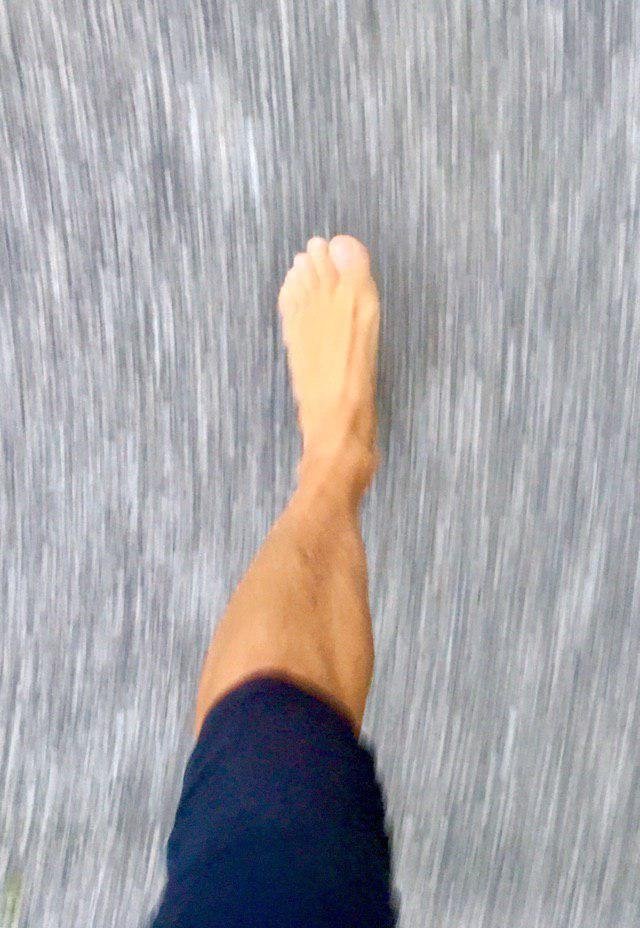 Check out some detailed info at my EXHAUST page
Join me in testing out EXHAUST!