Suffering after Squash
I just finished a 14.298km cycling that lasted about 0hh:39mm:39ss !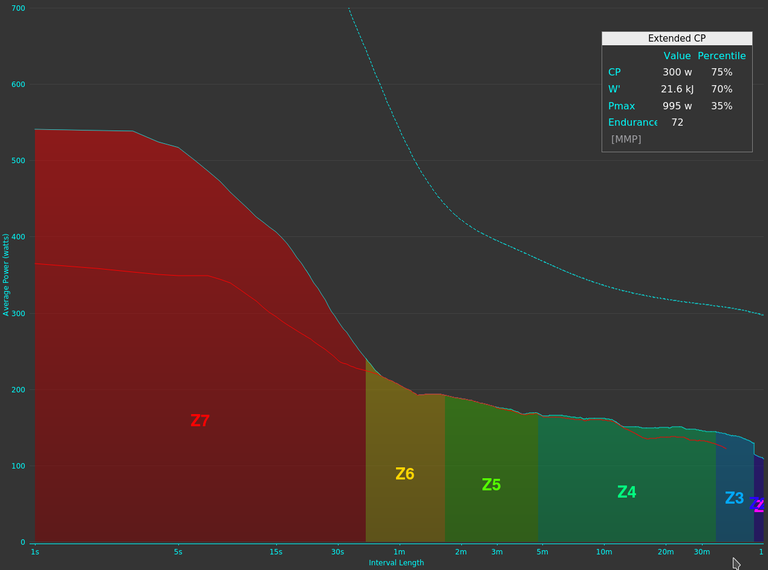 Riding the trainer at home -- same day as squashing in the morning.
Lots of brunch and a couple of beers in between.
Just wanted to get the heart going and I feel like I did.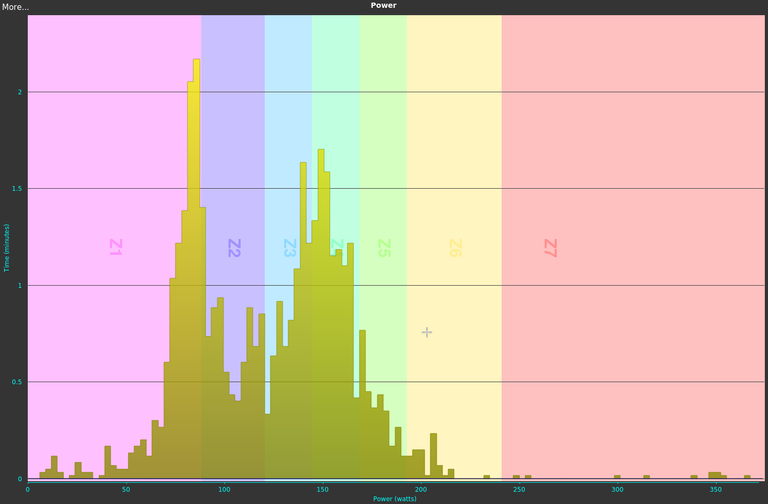 When I use my trainer at home, I use the opensource GoldenCheetah project. It's pretty cool, but I don't understand even half of the metrics it pumps out at me. I'm pretty sure I've got hings set up right -- my "Athlete Profile" is set to a Critical Power of 165W (slow, I know) -- but everything feels pretty difficult.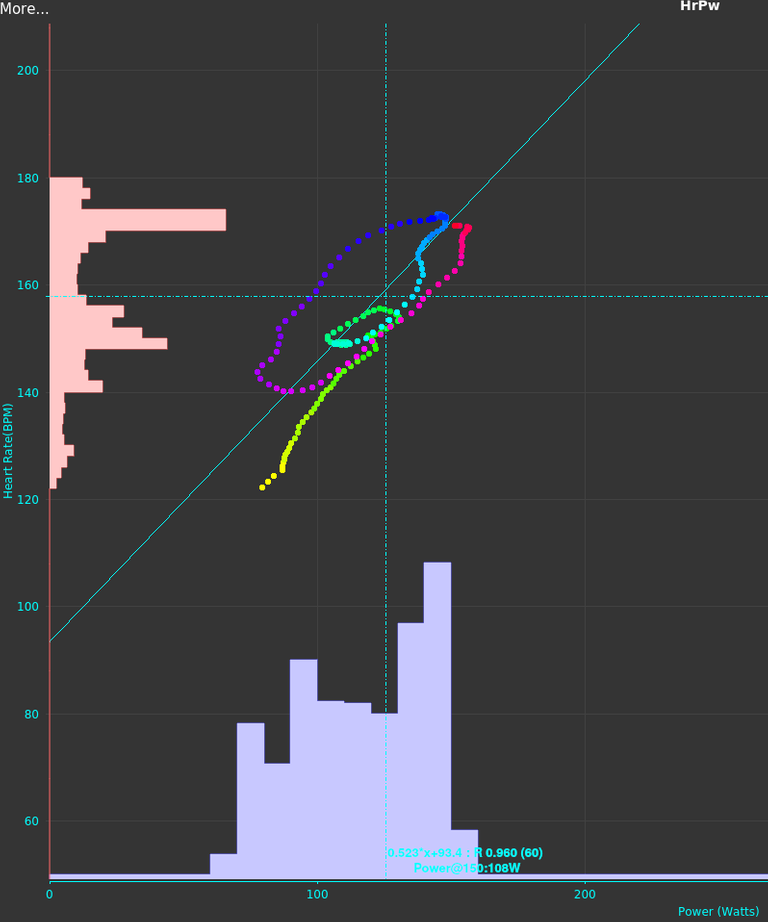 Anyone else with a home trainer have any experience with this? Rolling around outside always feels... like riding a bike., Easier... But riding indoors is a big struggle.
Check out some detailed info at my EXHAUST page
Join me in testing out EXHAUST!
---
---