First Ride of 2020
I just finished a 16.291km cycling that lasted about 0hh:45mm:8ss !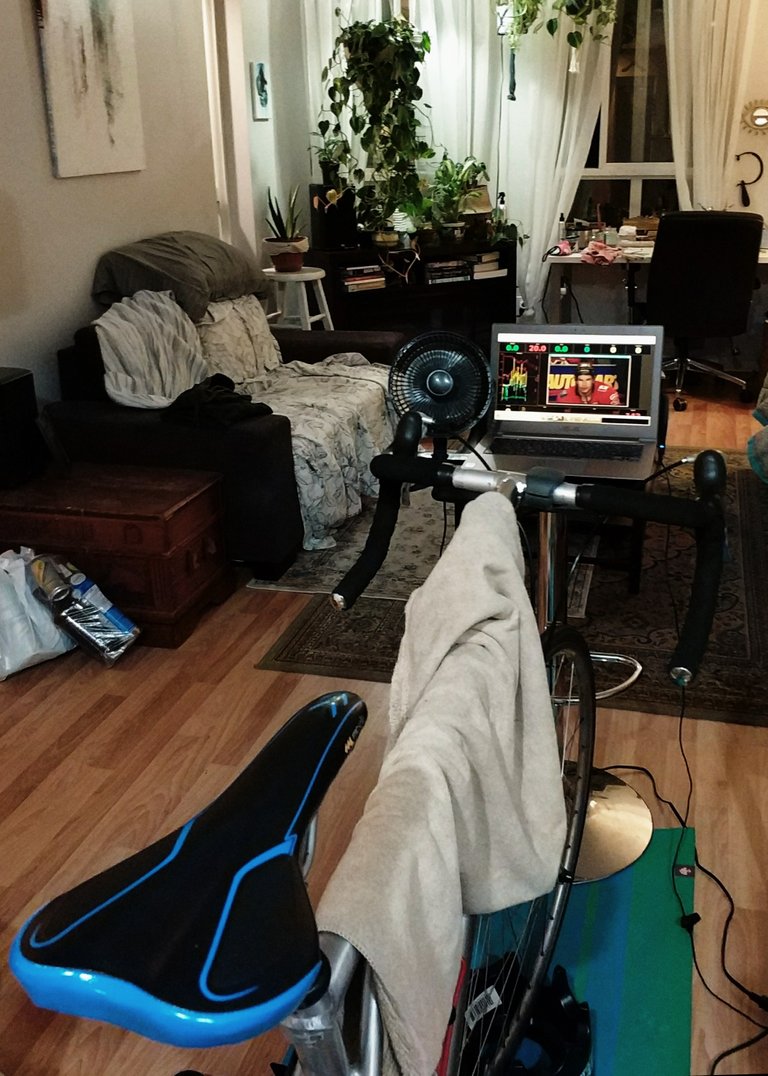 First 10 or so minutes with saddle height as it was -- likely way too high. Dropped probably about an inch and went from sore groin to feeling comfortable. Rode the last 30~35 with lower saddle height.
Targeting 165W FTP (with rests below and work cycles above-- which sounds low, but feels high? Confused.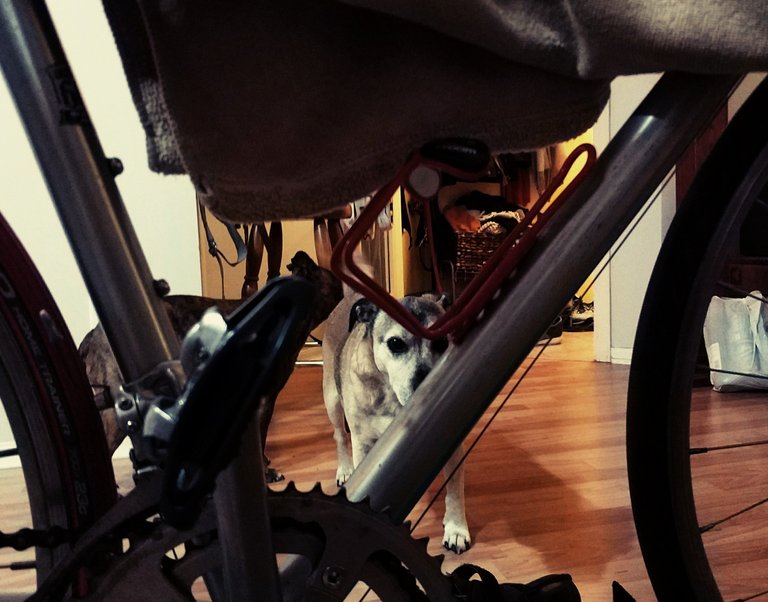 That said -- the rest of the ride actually felt really good. Must not have been set up well. Watched a period or two of the Calgary v StLous NHL Game for motivation.
None of any of that matters, because I feel exhausted.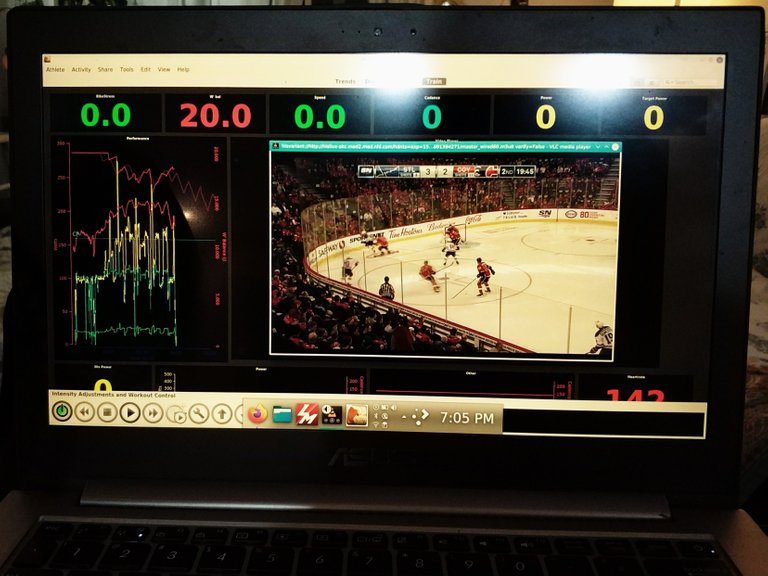 Check out some detailed info at my EXHAUST page
Join me in testing out EXHAUST!
---
---