First Run of 2020!!!
I just finished a 4.979km running that lasted about 0hh:28mm:29ss !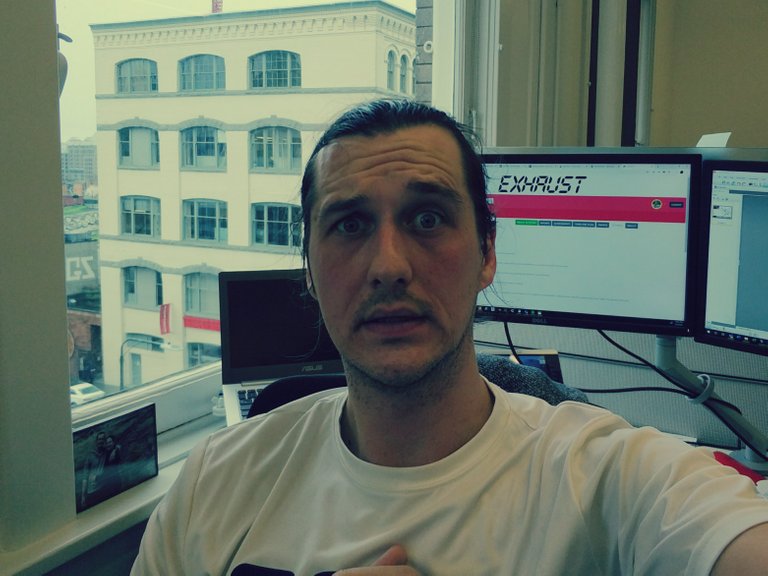 First run of the year! Out and about with the infamous @jgrieco!
Felt surprisingly good! Nice to try to keep up with a stronger runner.
---
Kinda crazy that it's my first run of the year, and it's already February.
What a slacker
Despite all that, I'm actually feeling pretty good about the pace. Was a bit short of breath for a moment, but I'm okay with that -- it'll come back quickly if I keep at it..
Check out some detailed info at my EXHAUST page
Join me in testing out EXHAUST!
---
---