I just finished a 47.486km cycling that lasted about 2hh:1mm:47ss !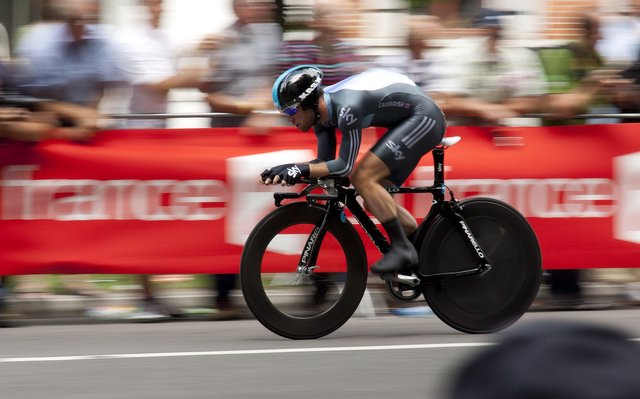 Up early on a Sunday for a ride with friends and it was another still and calm morning in Auckland. A lot of rides out on the road and cycle ways getting their fix.
This run of good weather has been great and I am worried it is going to end soon, but until then I will do my best to make the most of it.
Check out some detailed info at my EXHAUST page
Join me in testing out EXHAUST!