I just finished a 7.182km cycling that lasted about 0hh:29mm:46ss !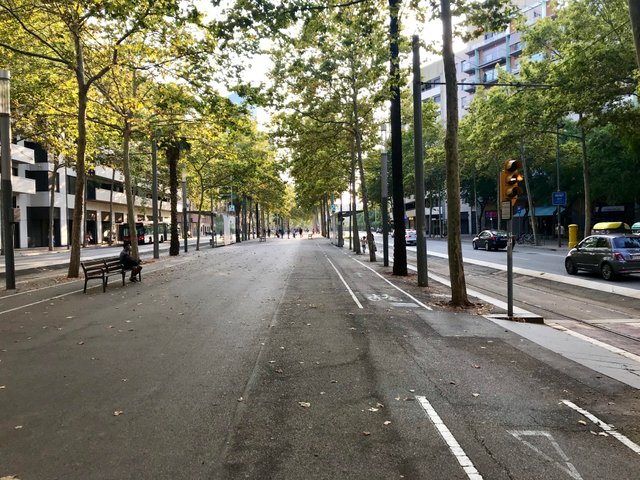 These days I am using the bicycle to go to and from work.
It is a pleasure to ride the bicycle when three quarters of the citizens of the city are still on summer vacations.
The avenues are beautiful and endless and it is rare to find vehicles obstructing your passage.
This morning I have done my personal best time going to work, 7 km in 21 minutes, it is downhill ...
The same thing has not happened going up, where I have almost touched the 30 minutes time...
In total 15 km although @exhaust only detected the last of the rides.
Step by step... I am sure @mstafford is working on a Bulk activities action, just for not having to write a few posts each day, one for every activity I do per day that can be a few...
I started to notice how my aerobic condition improves ...
Ready to start the new the running season next week !!!
Check out some detailed info at my EXHAUST page
Join me in testing out EXHAUST!