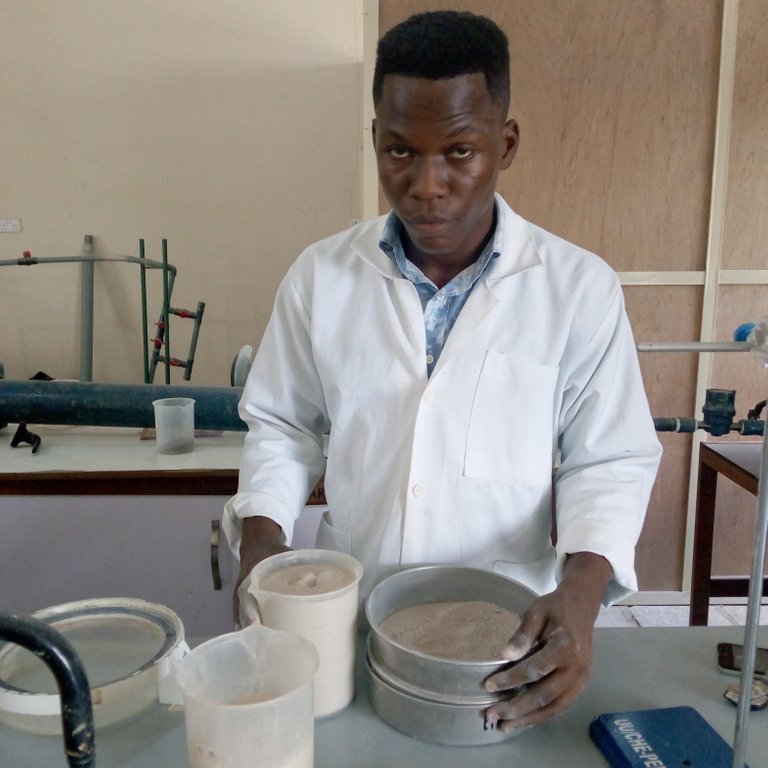 The downstream sector of petroleum engineering is a vital sector. Without this sector, extraction of oil and gas will not be possible. This then puts drilling engineering at a focal point in the industry.
However, drilling to extract this natural resource will not be done without what is termed as the "drilling fluid or mud". The drilling mud primarily comprising of bentonite and water as well as some other relevant additives is very essential for a successful and safe drilling operation.
This then makes Nigeria, an oil and gas rich nation to indulge in the importation of bentonite from abroad considering the fact that the clay deposits available here in Nigeria do not satisfy the API standard.
It might interest you to know that drilling companies in Nigeria spend millions of Naira on bentonite importation so as to drill for oil and gas.
With the knowledge of this, I decided to see how I could help reduce the cost of drilling operations for Nigerian companies. I took on a project entitled " Enhancing Local Clays In Uyo Local Government Area of Nigeria for Drilling Fluid Applications. "
Samples of collected from several locations and were prepared. The properties of the local clays were determined and recorded. Properties such as density, fluid loss, pH, mudcake thickness etc.
The local clays were then tested to determine their suitability by a comparison of their properties with bentonite. It was observed that the local clays had low rheological properties showing their unsuitability for drilling operations.
However, additives such as barite, carboxyl methylcellulose (CMC) and soda ash were being added to the local clays mixtures. Upon addition of these additives, reasonable improvement was noticed in the drilling mud formulated using the local clays.
Barite is a weighting agent so it is used to improve the density of any given mud. CMC on the other hand is a viscosifier thus it aids in the control of fluid loss in any mud. Lastly, soda ash is used to improve the pH of a mud.
In conclusion, at the end of the experiment, it could be noted that at considerable concentration of barite, soda ash and carboxyl methylcellulose, the Uyo local clays properties improved drastically indicating that drilling mud could be formulated using the local clays in Uyo upon beneficiation.


6601