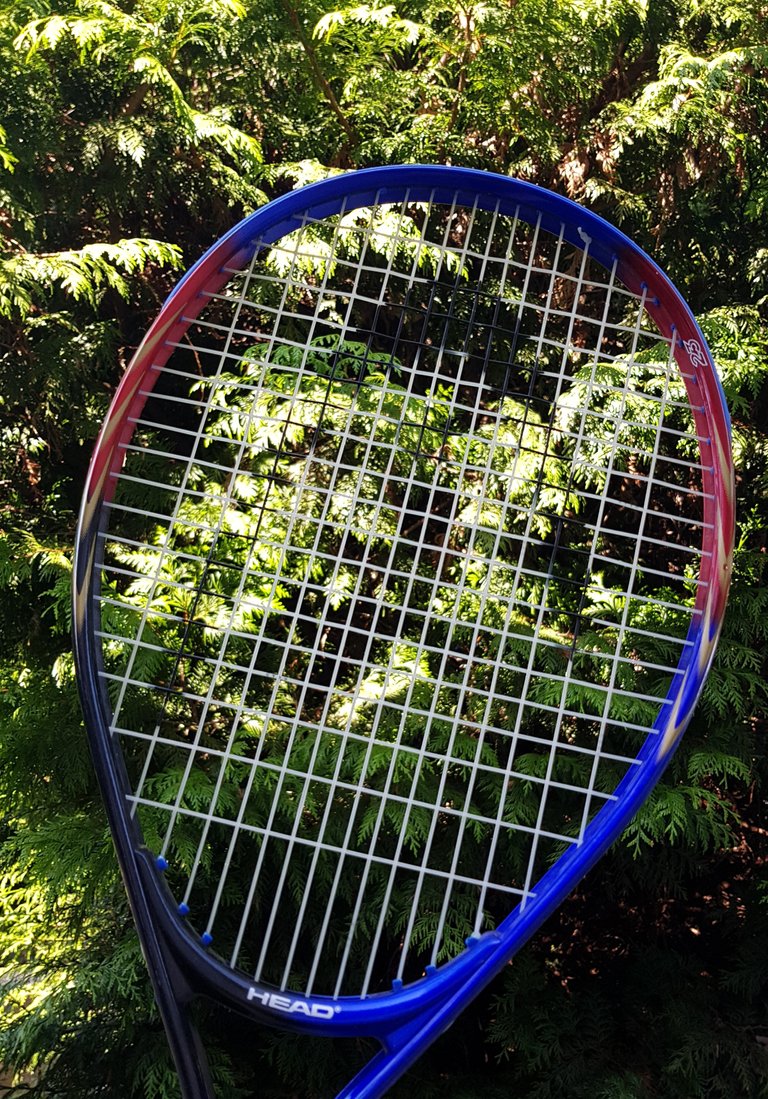 There are many benefits that come along with staying active as a family. Parents can help to model a healthy lifestyle for their children, and staying active together as a group can help bring families closer together, and bring potential health benefits as well.
Some sports that are great to engage in with the family include those such as volleyball, golf, fishing, badminton, and swimming. It might seem difficult at first to plan that time together, but spending those moments with one another, playing and having fun together, truly is priceless.
Past research suggests that staying active can help to boost school performance for kids too.
It provides families with new experiences, bonding opportunities, and potential health benefits. There are many reasons to pursue bonding time with the family, and staying active together is a great way to try and get started.
Past research also indicates that children who stay active when they're young, are more likely to lead a healthy lifestyle as an adult.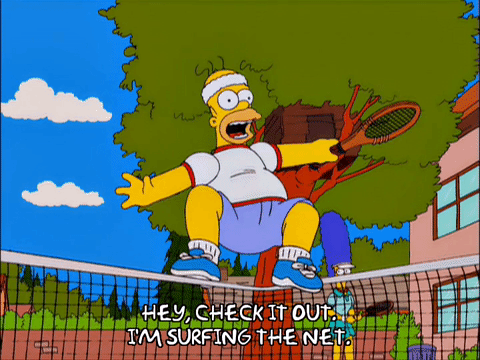 Progress Not Perfection
It doesn't have to be perfect and it doesn't have to take a lot of time or money.
Whether it's going for a walk together before dinner, playing baseball in the park on the weekend, going bowling together or for a mid-week swim etc. There are a variety of ways to get creative and to try to schedule that time together, in small ways that can have a big difference.
One previous CBC report investigated the connection between physical activity of that for the parent and child, discovering that as physical activity for the parent increased, so too would physical activity for the child, it would rise at least 5 to 10 minutes for every 20 min increase.
Carving out that time to live a healthy lifestyle and stay active doesn't need to be something that takes away time from the family, it can easily be something that can be done together.

Pics:
[pic1]my own photography
pic2 - Simpsons/Fox
The information that is posted above is not intended to be used as any substitute for professional medical advice, or diagnosis or treatment. The above is posted for informational purposes only.

Related Posts: