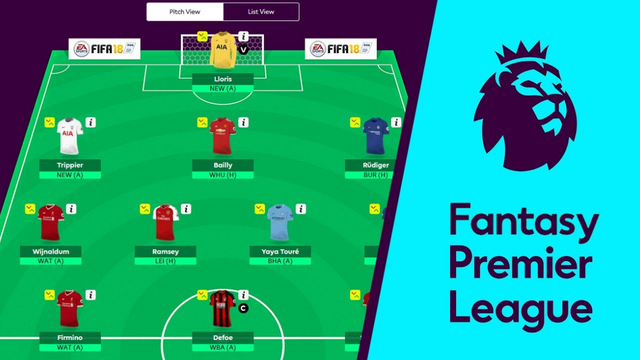 '
I am excited. The premiership is finally upon us. Last year was not so bad with the world cup but this summer has dragged. Plus the transfer window is like an episode of the Kardasians with so much drama but not alot of action.
So lets get going with our Sportstalksocial Fantasy Premier League Update. We have seen a significant increase in sign ups ever since we revealed that @patrickulrich was increasing his sponsorship to 1 million Sports tokens. Also I am giving 500 Steem Basic Income to the winner.
I have been toying around with my own team transfering in Lanzini for West Ham after a great pre season and @talesfrmthecrypt did mention in a post that the star is only 9 million so I got him in also.
Here is my final draft.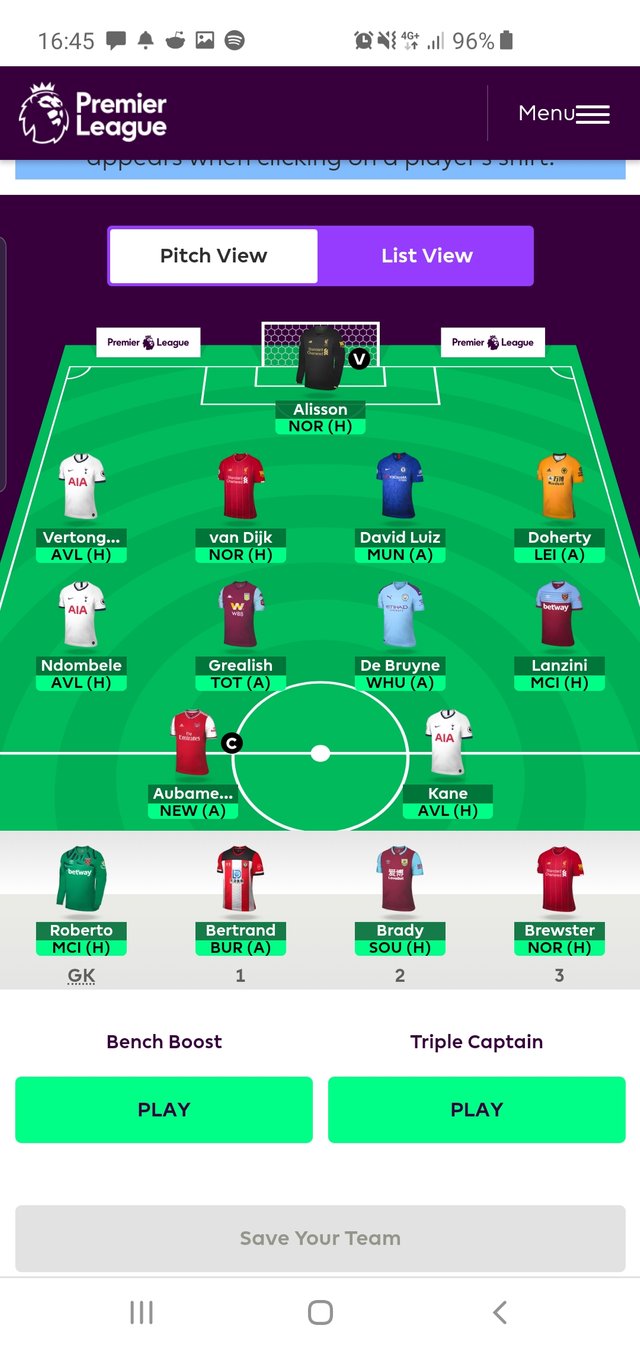 Entrants So Far
So right now we have a large number of entrants so far. Well over 70 which is a great turn out. Below are the names of everyone that signed up. (Some names may be in twice with screenshot overlap)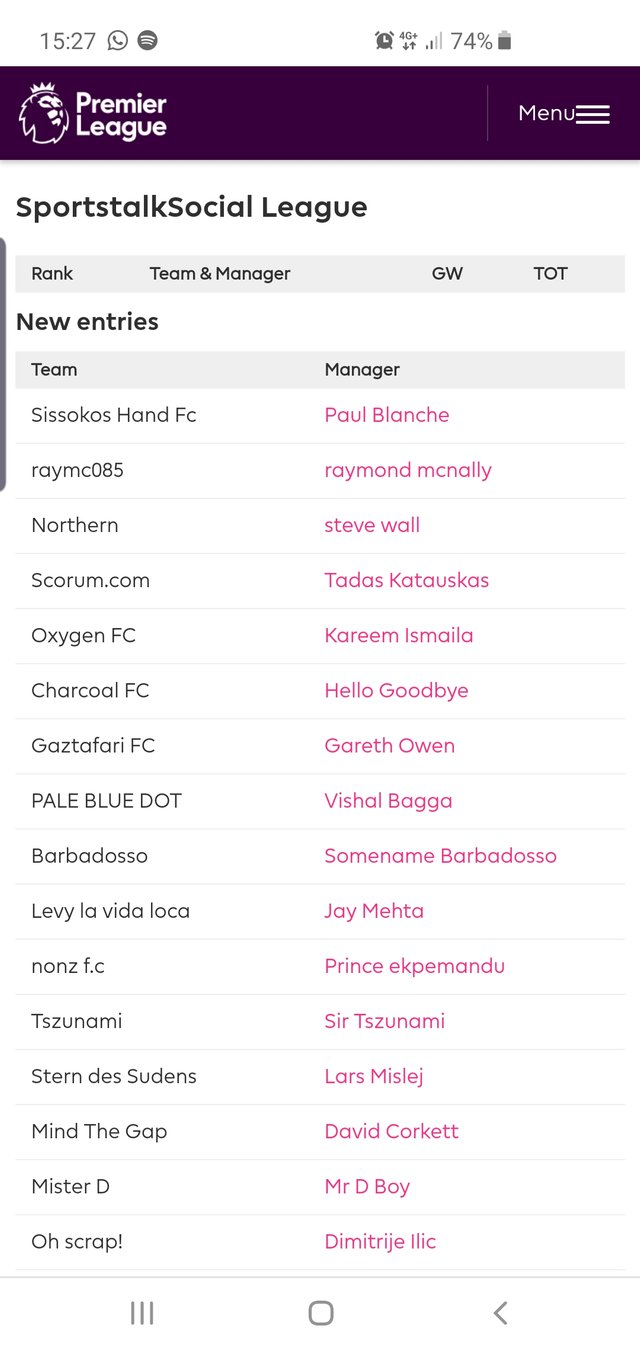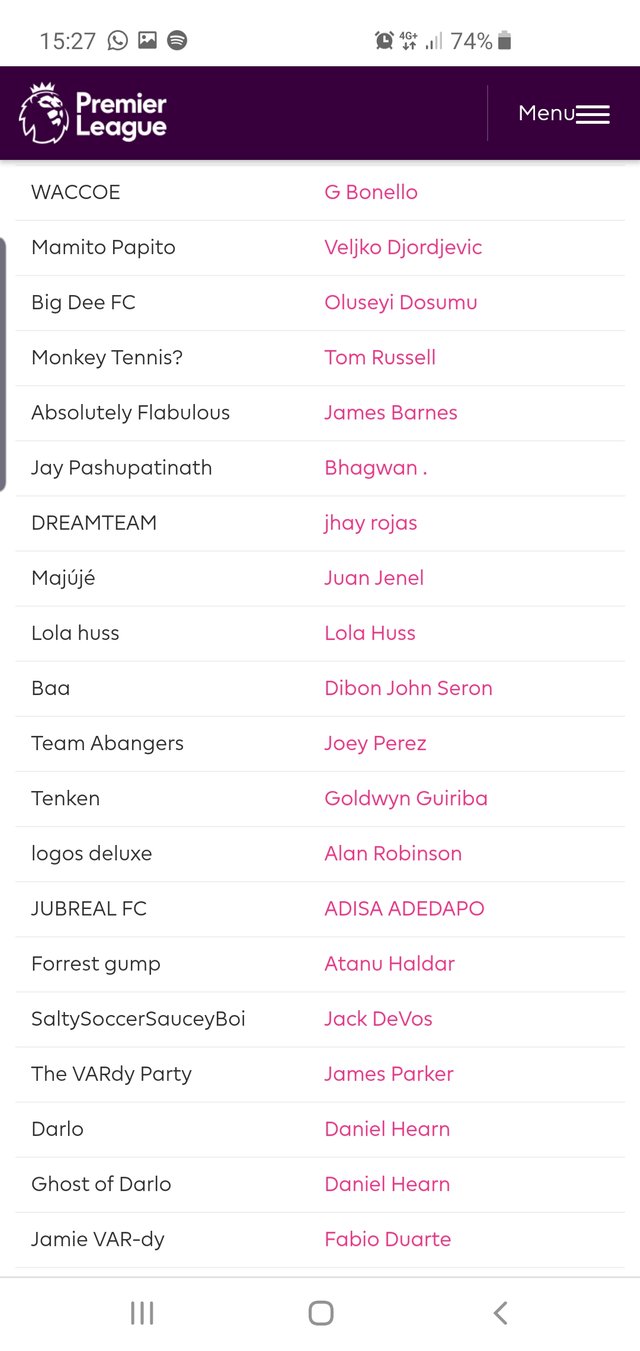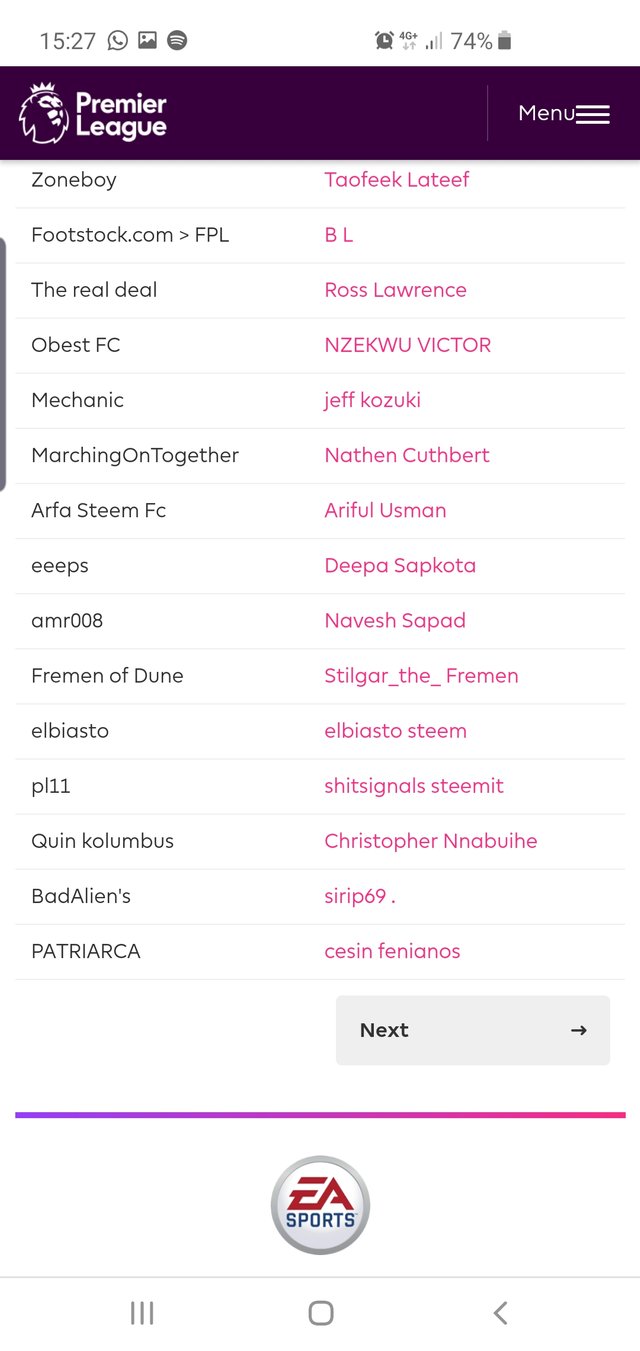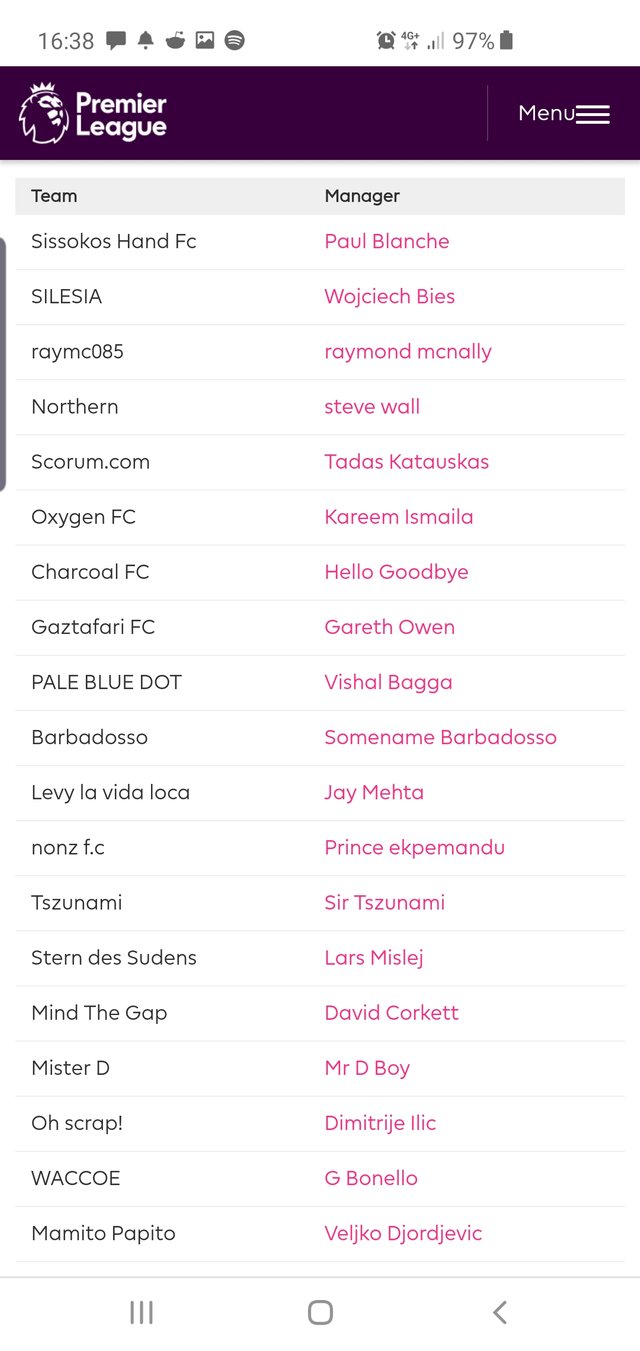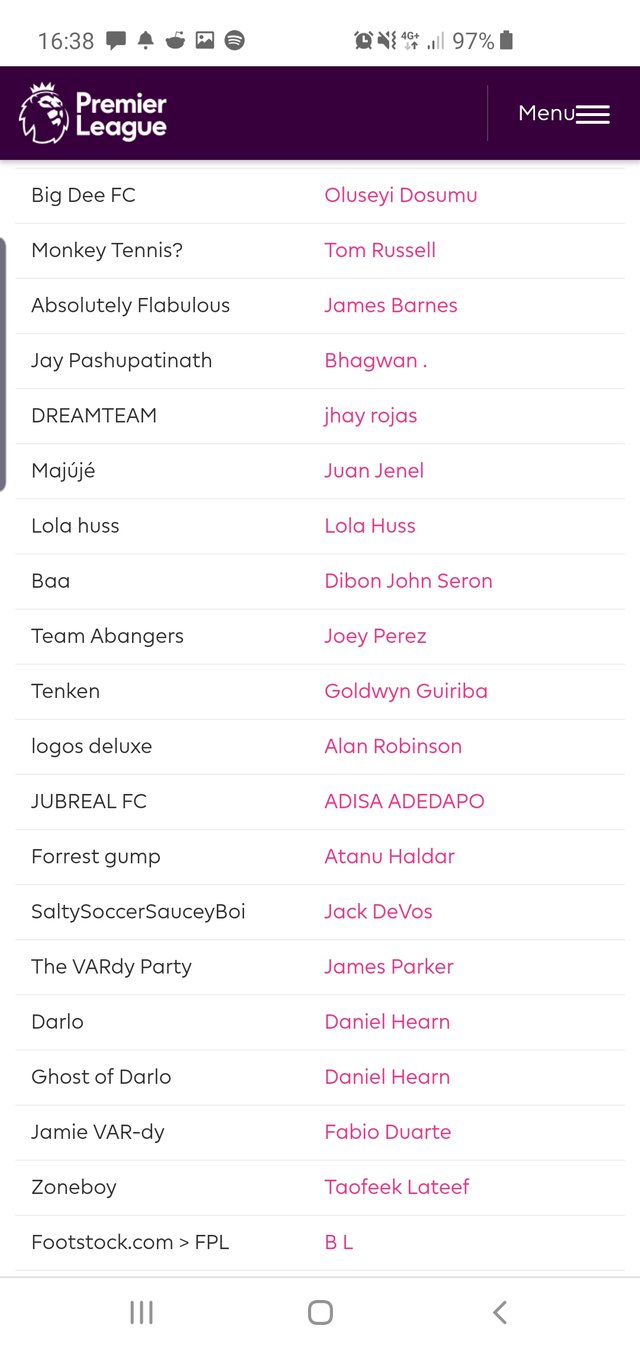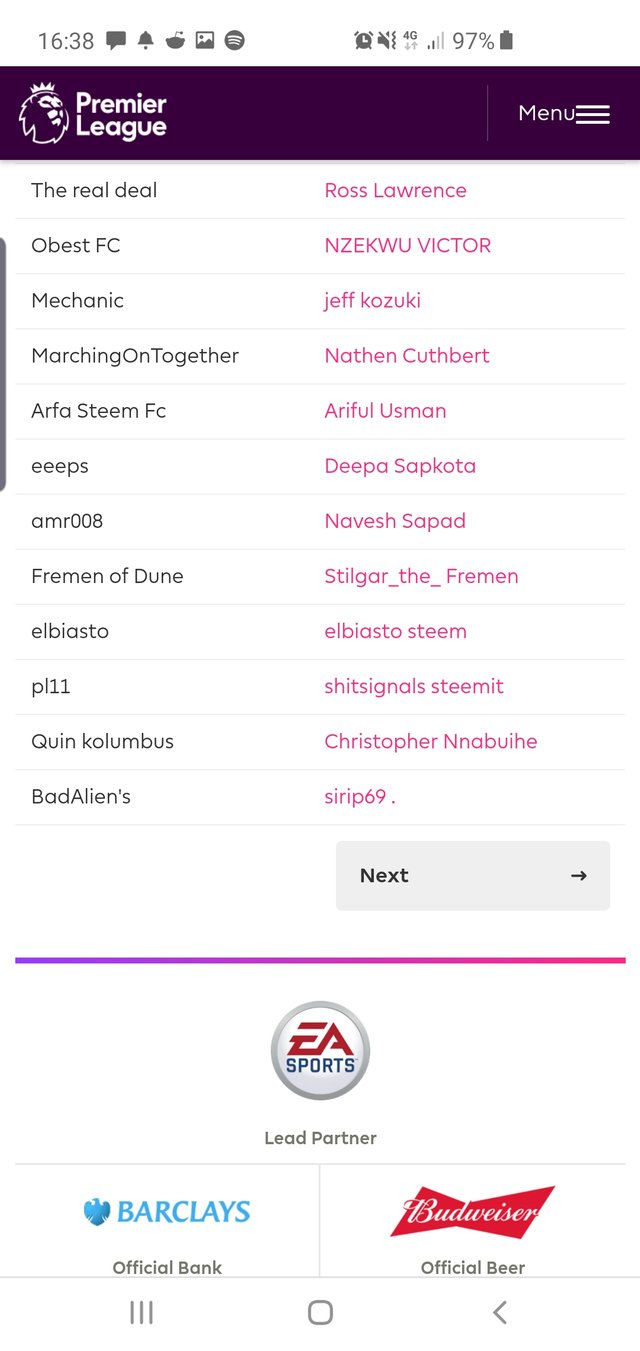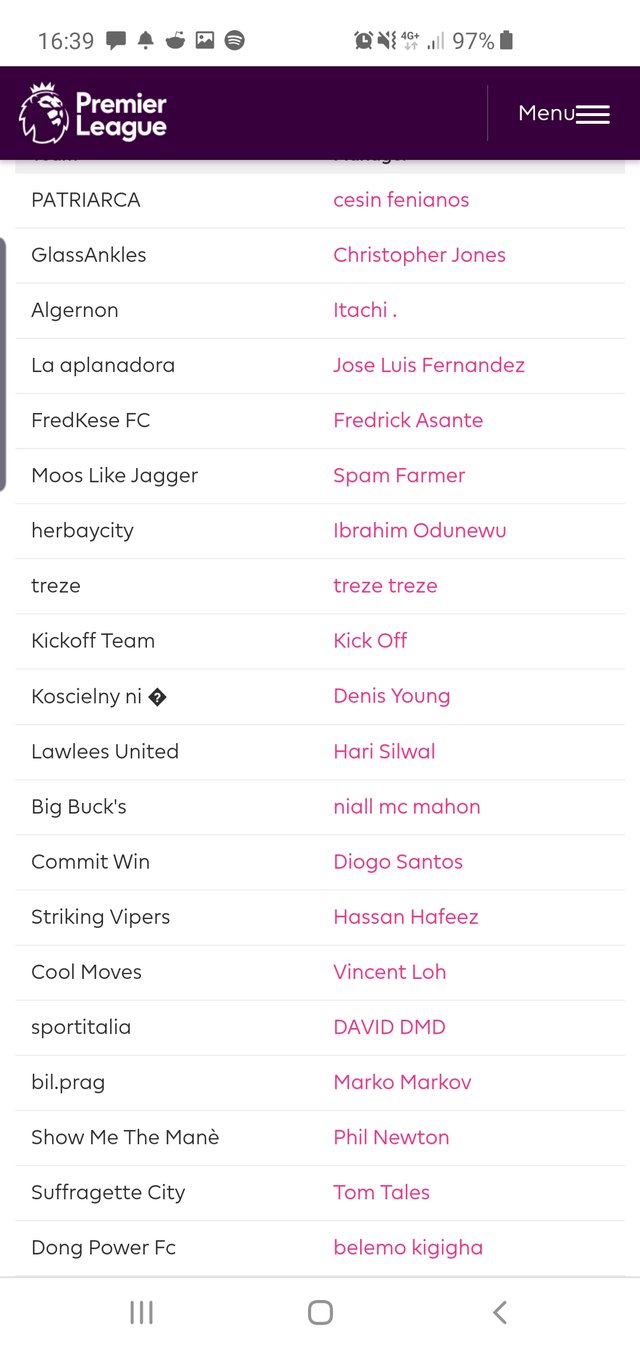 img
How To Enter
It is very easy. Pick your team for the season. You pick 15 players for £100 million.And it is free!!!
Click here to enter.
Fill out a few minor details and pick your team.
Then go to the leagues tab.
Click to join private league
The code to enter the Sportstalksocial League is

0lvhqd
And that is it. Follow those steps and you are in. You can make limited changes throughout the season such as transfers in and out provided you stay within budget and to earn extra points you can appoint a captain or use the bench boost.



img
The fantasy premier league website itself is a hub of stats and facts about players , who is playing well or playing not so well so I know some of you will get into the detail.I know with this amount of tokens up for grabs people will be looking at their teams again.
The league begins the weekend of the 9th of August so get your teams in quick. Time is running out. When you do enter a team it would be great if you could do a post with the tag #sportstalk and #fantasypremierleague.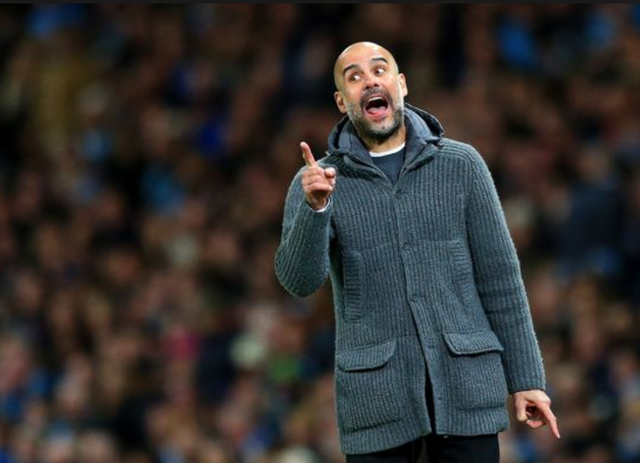 img
So unleash your inner Jurgen Klopp . Start hugging everyone near you. There is a million sports tokens up for grabs. So start studying the stats , keep an eye on the transfer market and best of luck!!
Cheers
@blanchy