After two weeks holiday I am back to my routine. Don't get me wrong, I was pretty active during the holiday, but did not use the actifit application on the phone, particularly because I had no time for posting.
Now, when the trees in the park are almost bare, it is so much easy to spot the woodpeckers.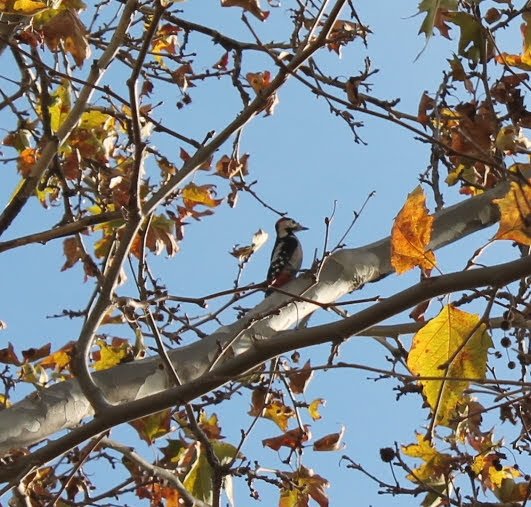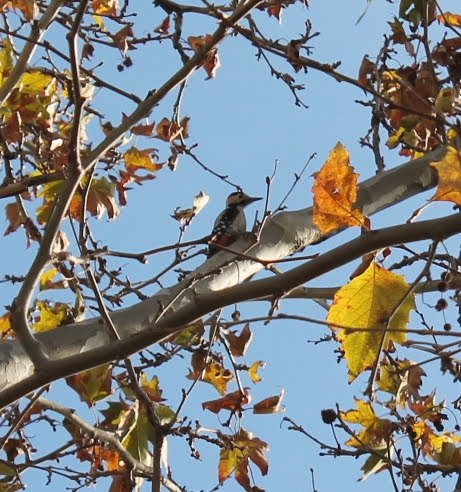 We saw five or six all over the place and I managed few shots. The sun made the day to look better and not so cold, so the walk with the dogs was quite pleasant.
Later I went to buy some more Christmas decorations. The shop where I went was packed. It looked like everyone had the same idea and I spent more time at the queue to pay, rather than to find what I was looking for.
Now back to work I have to think about how to be more active during the day and not just to sit still for hours.


8284