We're the glorious kids.
---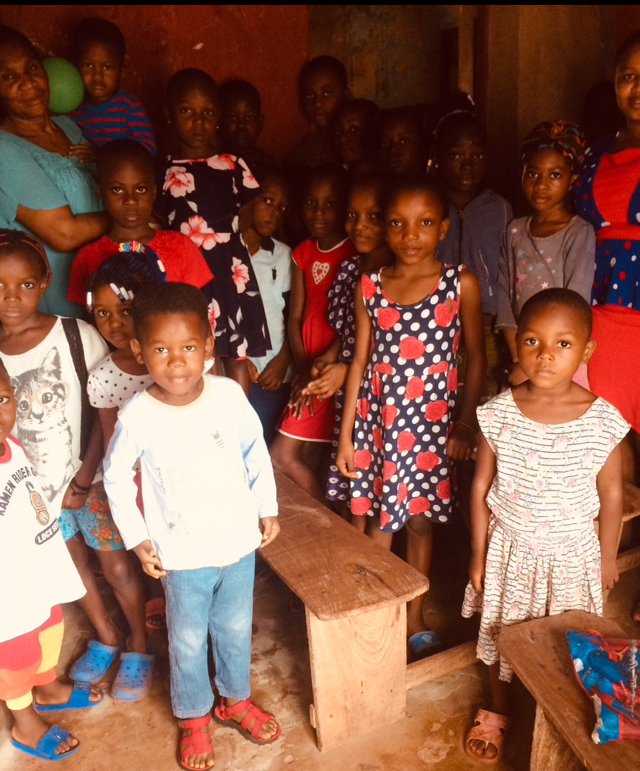 ---
This is our five months on Steem blockchain, all moment to be remembered! What a community of souls full of love, an evolution of internet like never before, blockchain has really changed our perception of socialism, coming to Steem blockchain, it's best ever that grooms a species of people that specialize in loving, and when drill further you'll meet Steemchurch International Ministry, first ever church on blockchain, the mark of freedom and prosperity for our souls! Steemchurch is where we've found our resting place, a home for me and my children.
Today we're pleased to join our Steem community to celebrate Steem upgrade day which marks the new face of Steem.
We took the picture above during our lesson period to commemorate this special day in Steem/it history, believing that the outcome of today's Steem upgrade will bring many opportunities to steemians.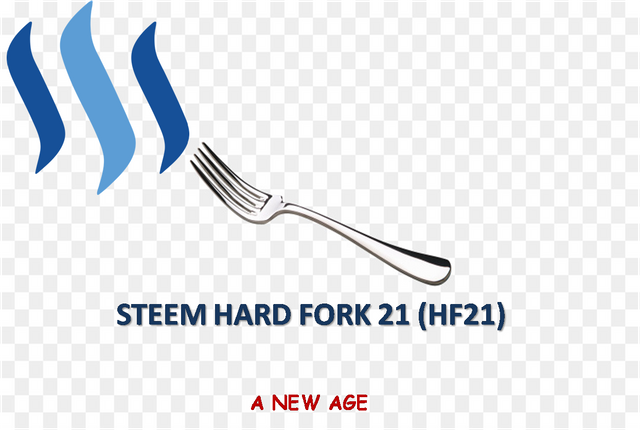 We hope that this upgrade on Steem blockchain will promote the health of our beloved blockchain and steer such mindset of investment; that's investing for long term purposes on Steem Network and also promote quality in our daily engagement with the blockchain.
Once again these are your children, children found in love, school on Steem blockchain, future steem devs and Steem believers, we appreciate all your support for these kids and we hope for more after this Steem upgrade.
God bless Steem community, Steemchurch International Ministry and her leadership. Amen!
See you all after the Upgrade in few minutes!
---

---
Our shoutout to @sirknight, @darlenys01 @canadian-coconut @uyobong @prime-cleric @maxdevalue @wafrica @surfyogi @ammyluv and @marciabon for their great love and sacrifice. Thanks your @sc-n @steemchurch @sc-v @sc-g @sniffnscurry @joshman and to the entire steem members.
You may wish to support us by sending some donations and tips to us or by introducing us to some good people and communities on Steem that may assist us.
Your upvote, resteem and advice are all needed and appreciated.
Below are our Crypto addresses in case you're willing to support us with some crypto currencies.
---
BITCOIN Address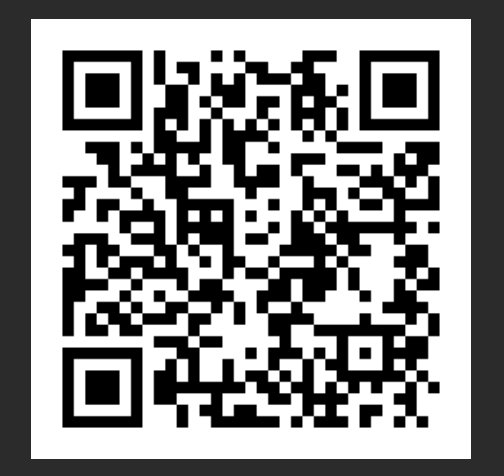 14HBNevTZu7VjrqWZM15SwLL2nWq91mVbN
---
Ethereum Address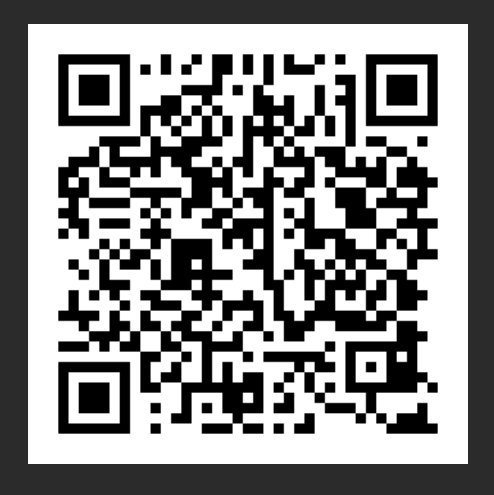 0x5b923d00e2c12b088f8dd53f0bf24f8e015c6a5e
---
You can also send some STEEM and SBD to:
Thanks and remain glorious.

---
Posted via Marlians.com