Choose FI - Well worth a listen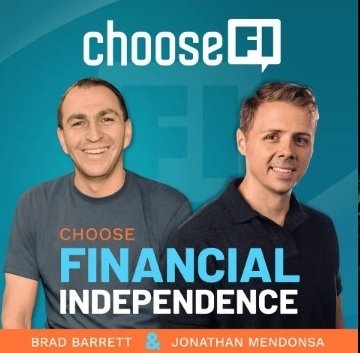 I've been enjoying the Choose FI podcast in recent weeks when I've been tuned into listening mode.
If you're not aware of it, these guys have been leading the charge in recent months on the F.I.R.E Movement ('Financial Independence Retire Early).
Following in the footsteps of Jacob Lund Fisker (Early Retirement Extreme) and Mr Money Mustache, they interview folk who are on their own way to financial independence. Plus they throw in interesting anecdotes from their own journeys to financial independence.
If you haven't explored the FIRE Movement yet, this is a great start - and might just open your eyes to new potential possibilities...
Find Choose FI here: https://www.choosefi.com/
Early Retirement Extreme:
http://earlyretirementextreme.com/
Mr Money Mustache: https://www.mrmoneymustache.com/blog/



8722

---
---