Sometimes the movers take interest in people.

Can't remember much when my brother moved to Fairfax VA to work for a defense contractor about what he did. I know the truck driver that moved him to Fairfax VA from Logan Ohio looked like a carpenter where I worked at in Folcroft PA. He offered to pay and I didn't except any money. I didn't get to see the person that moved him from Fairfax VA to Redondo Beach California to work for a defense contractor. My brother did get involved working for a church during lighting for the churches musical plays also soup kitchens and collecting cans of food for a ship the church owned to take to other countries. He also played the stock market having his home computer connected to the wall street ticker .
When he moved to Omaha for a defense contractor .I saw the truck driver for that move and helped move him and helped the driver box his stuff but his truck wasn't at the place where he was living for me to help load the truck. He looked like a man that owns a business in Dale county AL. He offered to pay me also and I didn't except any money. My brother quite going to church and started getting more involved in work doing recycling and head of companies security. He still plays the stock market only investing below the penny stocks. Those truck drivers were probably with the CIA. My brother is retired now and has a large personnel computer connected to his portable computer playing the crypto stock market.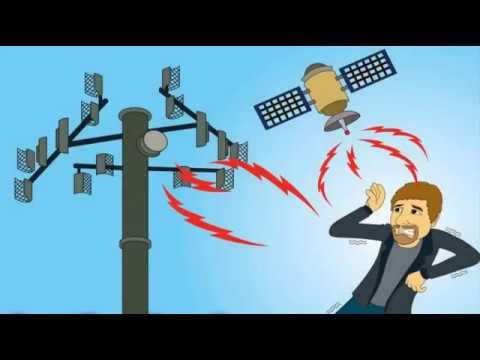 Image Source
Interesting line of direction from Barndall OK to Hocking county court house. Direction goes over a former neighbors house. When movie Casino came out Good Mourning America interviewed the character named Pinky that Robert DeNiro portrayed in the movie and he looked like my former neighbor. He was former Supt. for ODOT.
Candidate Rd to Candidate Court Richmond VA to Electron WA is another interesting direction. Former neighbor had the half the word electron for a last name and his wife looked like a character in a soap opera married to a man that had former Vice President Cheney's voice. Don't know if that was about knowing two identical twins of people at least on television who ran in the 1994 presidential election or not. I also met the former vice presidents twin at least the person on television. I met a twin of United States first billionaires son at least the son seen on television. The man wasn't wealthy. Rich Little could look and act like most of the politicians. I remember when people use to want to look like Tom Selleck and some other famous actors. Probably the same thing . Never understood why people would want to look like people that aren't wealthy or famous. Some people clue psychologist with words shrink & small & little & dwarf & midget.
The television network someone has been using in Hocking county for 9 years . You can notice people on television turn into different people sometimes. Go to town a see someone and go home and watch television sometimes the people are on the news & commercials & TV series or a movie. Most of or all of those people have changed names. Suppose to be people seen and the people are put on TV. They did send pictures to a persons mind using the machine from space. I've noticed pictures sent of people I never seen before. How is this a FBI investigation? They also play a movie in a persons mind while sleeping .
Between 5 to 9 years years ago my head would get shocked while sleeping and didn't wake up right a way. Not a experience anyone should have. They can also make a person get real tired and their mind starts wonder but the person can't sleep. I watched that used on a elderly person more than once. Guess there is no law against this type of stuff.
---
---