They already had a sheild developed in the early nineties to prevent a thermal nuclear beam reaching earth and the government didn't want to buy these type of satellites.

Don't know how some people with no statue knew President George W Bush was going to be picked as the escape goat before he was elected in office when these type of machines were already developed in the early nineties.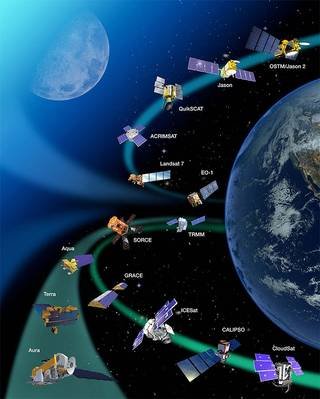 Image Source
Create a fear because every satellite in space could be blocked for having a transmission to earth?
Does law enforcement for civilians in United States or the world want these type of machines in space to protect people when a person is being beam by machine in space? Noticed fbi.gov is showing FBI offices around the world now. Why would there be FBI offices in just about every country now? When a US citizen is having a problem in another country other than United States they usually go to the American Embassy .
I had a project manager at a company in Folcroft PA that's mother lived in San Francisco California that died while I was working for that company. He kept his mothers ashes in a vase on his desk at the company's office. The CEO for the company name was Fran that looked like Muammar Gaddafi. Mr. Dupont held himself hostage in his mansion in Media PA 4 years later and he looked like vice president of sales for that company. Someone years later thought that was about Remington Steele. Russ Ballard sang the song voices in TV show Miami Vice. Line of direction from Logan Circle Washington DC to Dupont Circle Washington DC along 51 street to 27th street to San Francisco California. Google Earth map has a curve now and wasn't available in those days so they probably made a straight line across United states using the road atlas. I started hearing voices at age 27 and watched television where people were interviewed with multiple personalities disorder and decided not to tell anyone. Wasn't no enjoyment in listening to voices though got where I didn't pay any attention and lived normally and the voices went away 6 years later. Thought some sort of god miracle happened .
---
---