Hey all,
Today is December 12, 2019. The day when so many legends are born. Some of them are followed
Bob Barker. American. Television Game Show Host.
Frank Sinatra. American. Singer and Actor.
Edvard Munch. Norwegian. Painter.
Connie Francis. American. Singer.
Shivaji Rao Gaekwad (Rajnikanth). Indian. Actor.
Royce Gracie. Brazilian. Mixed martial Artist.
Jennifer Connelly. American. Actress.
Mädchen Amick. American. Actress.
Regina Hall. American. Actress.
Yuvraj Singh. Indian. Cricketer.
Buford Pusser. American. Sheriff.
Seungri. South Korean. Singer.
Brandon Teena. American. Young American Trans Man.
And many more but I'm gone talk about The Sixer King Yuvraj Singh& a Superstar of Indian cinema Rajnikant sir (Shivaji Rao Gaekwad).
Yuvraj Yograj Singh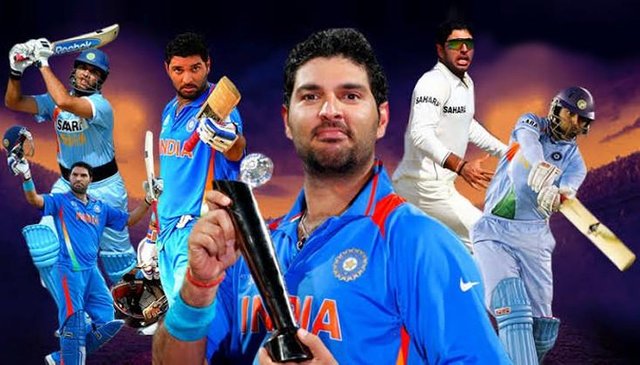 Yuvraj Singh is born on 12 December 1981 at Chandigarh, India.
He is a former Indian cricketer who played in all forms of the game. He is an all-rounder who bats left-handed in the middle order and he is the left-arm spinner.
Yuvraj Singh performs a very important role in victory of India in the First T20 world cup played in 2007 and World cup 2011.
He is the first batsman to hit six sixes in an over & there is no wonder why the world calls him "Sixer King".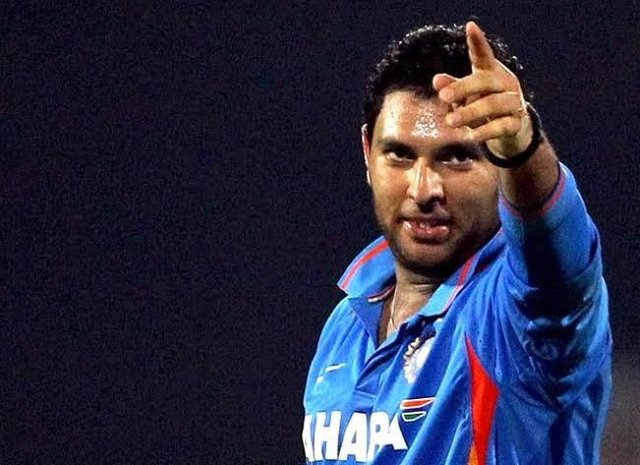 He played his first first-class cricket match in 1996. He makes his ODI debut in 2000 against Kenya.
He played his first test match in 2003 against New Zealand at Mohali.
And his T20 International Debut is against Scotland in the year 2007.
Yuvraj Singh hits more than 500 sixes in his entire cricket carrier.
September 19, 2007, is a memorable date for Indian cricket fans. It was the day when former Indian all-rounder Yuvraj Singh set Kingsmead on fire hitting six sixes in an over, bringing the world to its feet.
In 2011, Yuvraj was diagnosed with a cancerous tumor in his left lung after knowing that hi has cancer hi serve to his country and make an important role in winning the world cup for India in the 2011 World Cup.
He fought with cancer and in In March 2012, he was discharged from the hospital after completing the third and final cycle of chemotherapy and returned to India in April.
On 10 June 2019, Yuvraj Singh announces his retirement from all formats of cricket.
Shivaji Rao Gaekwad (Rajnikant)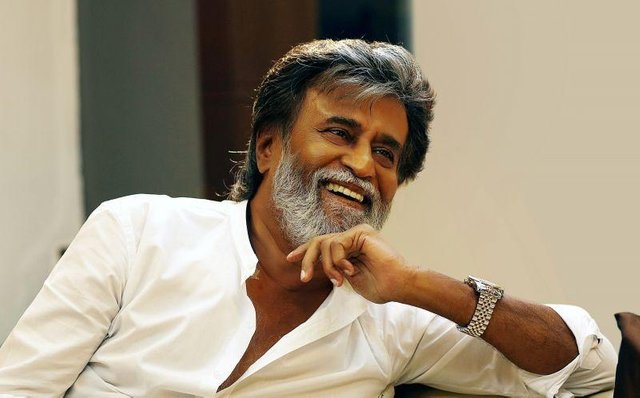 Rajnikant is a Superstar of the Indian film industry. His nickname is "Thalaivar" In south India he treated like a god, and according to peoples what normal peoples can't do, he can do easily. Normally movies released on holiday but Rajnikant sir's movie releasing date is a holiday in south-India.
Ranji sir is born in 12 December 1950 at Bengaluru, India.
At his starting career, he works as a Ticket conductor on a bus.
In till the date he nominated to total 44 Awards and he wins 41 awards of them.Padma Bhushan & Padma Vibhushan are one of them.
He is very down to earth personality he said all his property goes to donation and charity after his died, these are peoples who make me Rajnikant without them I'm nothing so whatever I have now it all belongs to my fans and peoples who made me Rajnikant.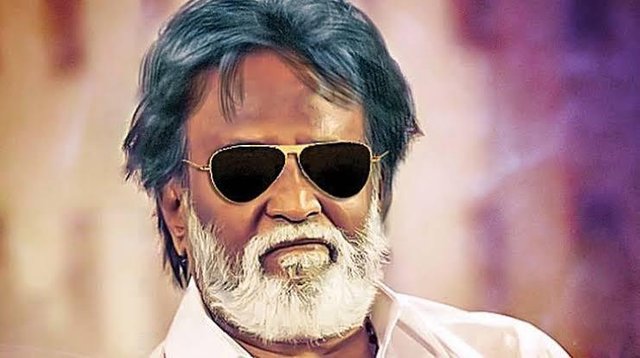 Rajinikanth sir announced his entry in politics on December 31, 2017, and confirmed his intention to contest in the 2021 Tamil Nadu Legislative Assembly elections in all 234 constituencies. He stated that his party would resign if it was unable to fulfill its electoral promises within three years of coming into power.
At the end wish both of them Happy Birthday 🎂🎉and I wish you both have a wonderful time on your day.
All the image sources are from Google and internet.