Fractured (film): The multiple twists make this thriller worthwhile
I had my doubts when i was looking at the trailer for this film and I also don't have a bunch of faith in lead star Sam Worthington (Avatar, Clash of the Titans.) I have to admit there were certain times that I was looking at my phone because the story kind of takes a while to get moving. However, once the film is finished there is a great sense of satisfaction because finally, someone makes a film that isn't a cookie-cutter copy of every other movie. This one, is truly original.
As always, i try to avoid all spoilers and especially since this one has some "twists" I do NOT reveal those. However, if you like to go into a film totally blind, just know that I feel this film is definitely worth seeing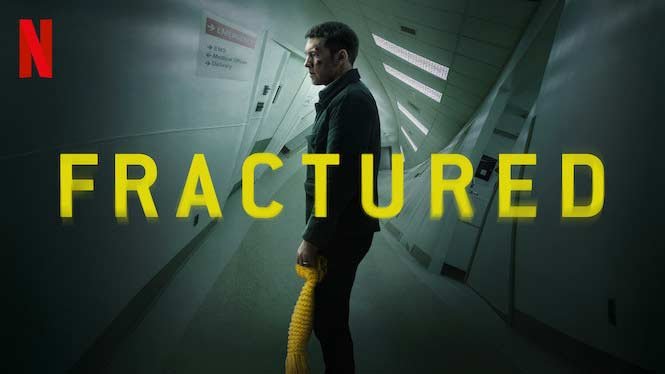 source
Ray (Worthington) and his wife Joanne (Lily Rabe) and their daughter Peri are driving somewhere for some reason when the stop at a rest stop to i dunno, I guess rest.
While they are doing their various things Peri wanders off and puts herself and her father Ray into a bad situation which results in them both falling into a pit on a construction site. This all happens in the first 5 minutes of the film and is in the trailer so no, this is not a spoiler.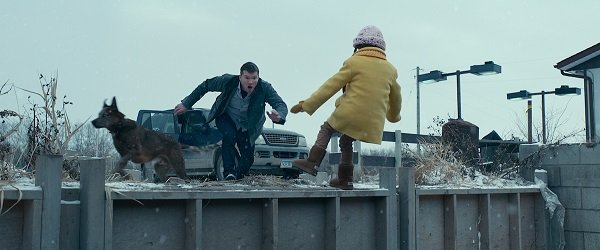 source
Everyone seems fine, although they do need to go to the hospital because Peri seems to be rather badly hurt. This is where the "fun" begins.
Director Brad Anderson does a wonderful job both with dialogue and various camera angles to show a real life horror that many Americans face at one point in their life or another: A hospital waiting room.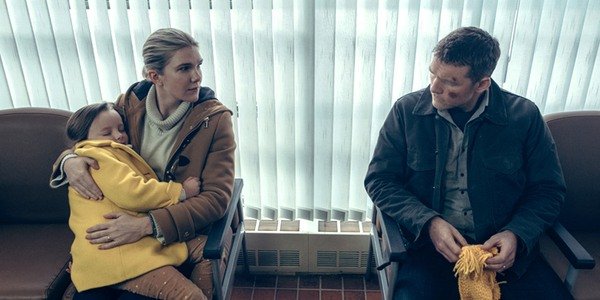 source
The endless waits that seem completely arbitrary, the endless paperwork with questions that are totally unrelated to anything medical, the gatekeeper staff who seem like emotionless automatons, the almost certain issues with your insurance information, and the general feeling of indifference is all shown in a wonderful progression of events that are frustrating to watch but ring so true to life.
After Ray finally gets his daughter seen, things change a bit as the doctor is friendly, reassuring, and knowledgeable. Dr. Berthram puts the family at ease and the pace of the movie dials down a bit. Consequently the role of Dr. Berthram was played by Stephen Tobolowsky, who i knew I recognized but couldn't put my finger on who he is. Turns out he is the annoying insurance salesman, Ned Ryerson from Groundhog Day.
source
I'm happy he is still getting work
Anyway, now Ray is put at ease an all he has to to is wait for his family in the waiting room. Gradually the tension builds back up as it has been hours and hours and finally he can't be polite anymore so he goes to inquire about the progress of his family, only to discover that the entire staff has changed over and there is no record of his wife and daughter having been admitted at all.
And this is where I am going to stop talking to avoid accidentally giving something important away.
From the official Netflix channel
Now, I'm not going to lie, there are a lot of holes in the plot progression; probably more than most films that I have seen. However, this is easy to forgive once you have seen the finished product because the introduction of total realism would have made the necessary sequence of events impossible otherwise.
It is extremely rare when an American film can break the mold and go with some sort of interesting twist in the overall plot (I don't know why this is the case but it is true) and lately anyway, even more rare that something this original ends up being a Netflix exclusive. Because of these things this movie is one of the best films I have seen in 2019.
It haunts you once it is over and it makes you think about what you just watched, perhaps encourages you to watch it a 2nd time to see if you missed any clues.
My overall rating: 9 / 10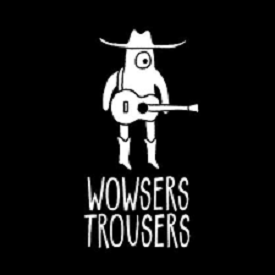 I know i review a lot of films, but when the "Wowsers!" rating gets used, you can skip the backlog of films and head straight to that one :)
If you have already seen this film I would appreciate it if you didn't spoil it for others, since the twists are pretty essential to the overall enjoyment of the movie
---
---