Greetings everyone!
It's been a while since I posted but I'm back!!!
OK not completely but I do realize that I've let both the 10k steps and the daily post challenges go for a while.
To be honest it started to feel too much as a must as opposed to being part of the routine. Sure I would get to the 10k neighborhood daily but with my competitiveness it becomes a problem if I don't make it. And after a few months or this.. And more than a few days of actively moving right before 12 am (just to get to the goal) it felt like a burden.
Also... I like the fact that @actifit promotes activity and gives you a reward for getting to 10k and posting it. But if it becomes an everyday thing it's great for the activity part and great for physical fitness but I'm not sure it helps in regards to content on steem.
There were days where I just gave a quick run down of my day but I wouldn't necessarily call it quality content...
So I'm gonna find a way to do both, I'm not sure yet how but I might just have to stop posting daily (while still getting my steps)...
Either way I'm back for now and I hope to have a little more interaction than I did before..
So... How are you doing? (and yes this is an actual question that you can answer in the comments 😀😀😀)
Cheers!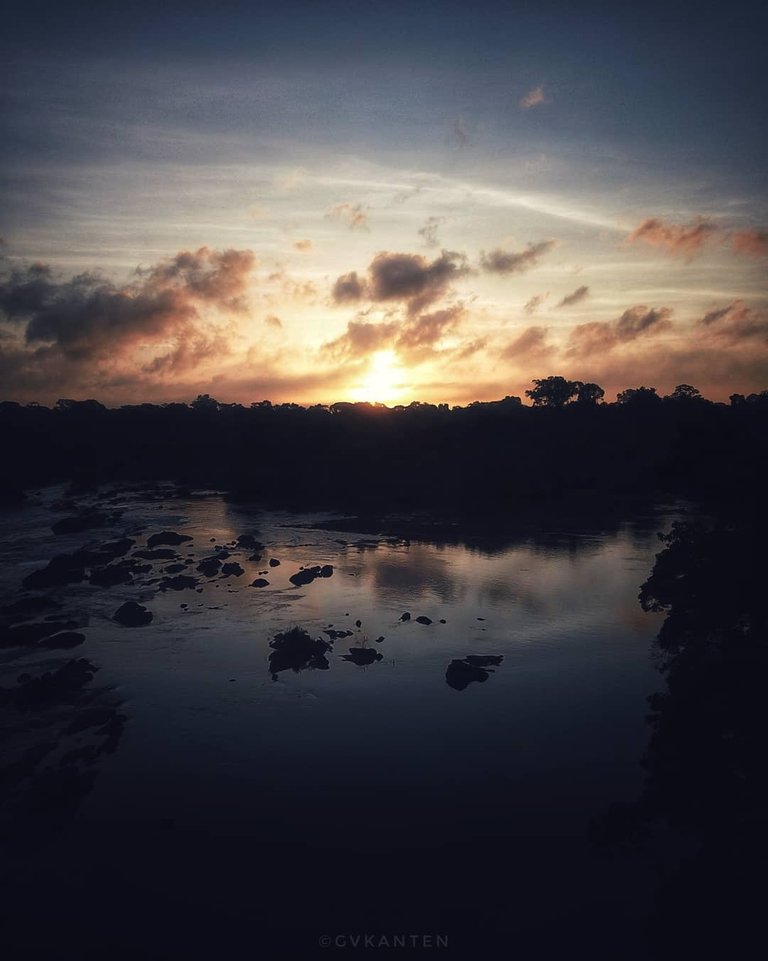 P.s. This picture has nothing to do with my day but it is part of my "Jungle Rising" series on Instagram! Www.instagram.com/gvkanten


10178

Daily Activity, Moving Around Office, Walking