I totally love this time of year. The temp drops to a tolerable level, not melting and not freezing. You can still sit out in the evening and have a beer or coffee, or both.
The trees are amazing too.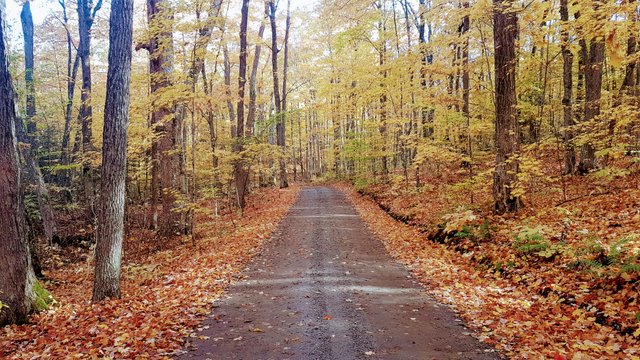 Lane way at the cottage
Yesterday was a rainy day and I ended up going for a run at the gym. Did a quick 5Km run and the rest of my steps were just getting around at the office.
Get up, get out and stay fit.



9893

Jogging, Running, Walking