It was a snowy hike for the first one this February. I had picked up a new 5.11, 72 hour backpack for the field and wanted to give it a go.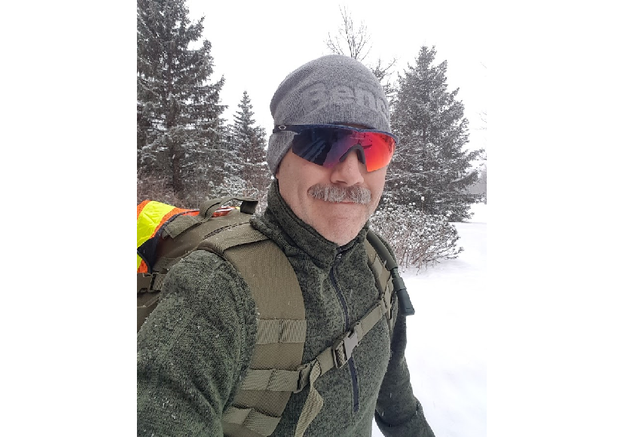 I needed to load up this new backpack so I tossed in about 20Kg (40lbs) for that purpose. I was looking to knock of 10K in the morning. The weather outlook was calling for light snow, 1 - 2cm (1 inch or less) and it was hovering between -4C and 0C ( 25F and 32F).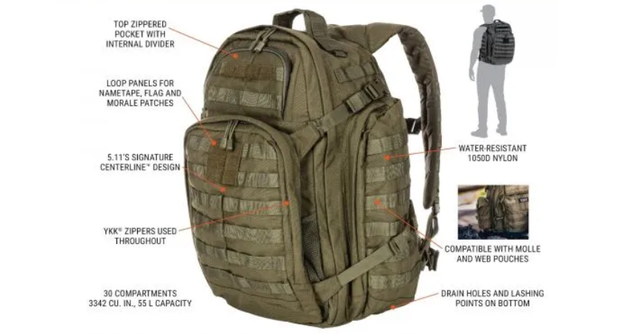 Image from the 5.11 Tactical website - https://www.511tactical.com/rush-72-backpack.html
I wanted to keep my pace up (10 minutes a Km - loaded) for this ruck and it didn't appear that the snow was going to play into slowing me down much as it was...
But things do change. I wish I had my GoPro going as half way through my hike the weather shifted and the snow picked up. I added a saftey strobe light to my pack (already had the refelctive saftey vest on my pack) to warn drivers. Visibilty was diminished but still OK, not much wind, thankfully.
I finished the hike without any issues, other than the snow accumulation. By the time I reached back home we had a good 5-10cm (2-4inch) in places. Even with the accumulation I was able to manage my pace.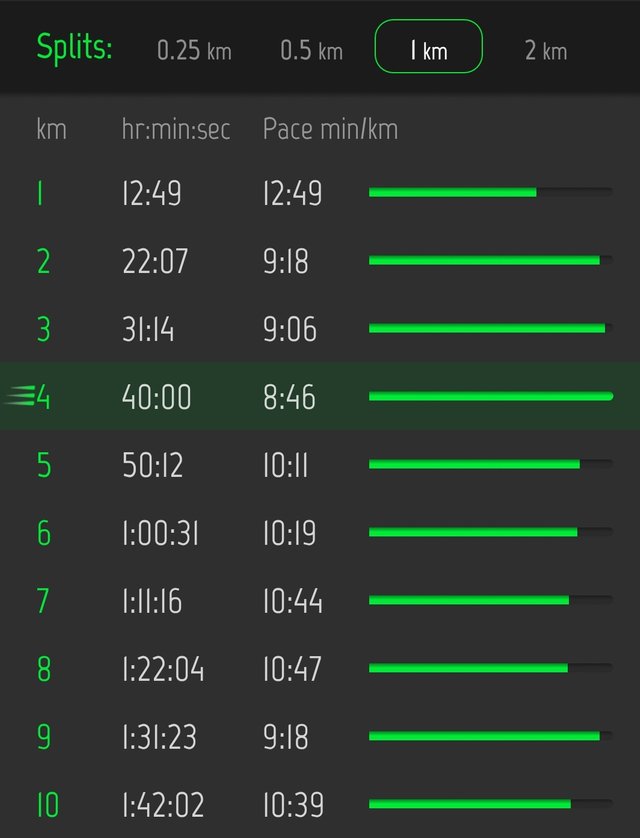 All in all I was back in an hour and 45 minutes, a little bit snow covered but feeling good. The backpack handled flawlessly and I bearly felt it. Once I stripped out of my gear it was right to the stove to cook up a hearty breakfast for me and the family (some of them were still sleeping!)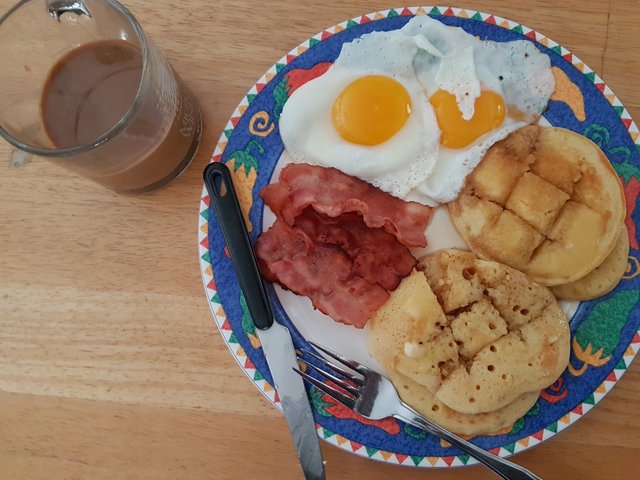 Oh yeah, that went down nicely. Anyhow, stay active and stay fit.


14697