My Mondays are kind of the same as other days of the week, were as other people might feel their Mondays are dreading. Lucky I don't have a boss, because I am the boss! 🤪
Though I was reluctant to do some more cardio after using the treadmill this morning just because I wanted to focus on doing an upper body training while my legs are still sore.
However, I only managed to reached 3k on my actifit! No... No... No! Gotta reached at least 5k every day, that's the goal!
So, after I did some upper back workout, I jog on the treadmill for about 5 minutes then went outside, walked around the community while enjoying the nice weather. It's a cloudy and windy day, it also rained tonight which makes the weather a bit more chill for me.
Meals🍴
(Fasting Ended at 12:00noon )
Lunch : protein oatmeal pancake
Snack: peanut butter on a bagel
Dinner: baked chicken thighs
Dessert : peanut butter sandwich
(Fasting started at 5:35 pm)

What about you, what are your fitness activities and what did you eat today?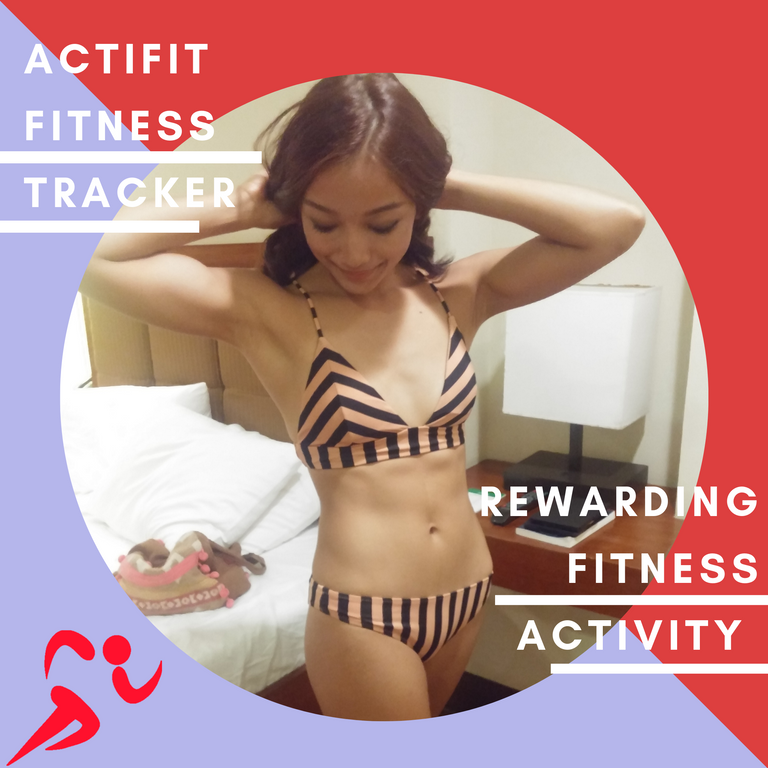 Hey free tokens here (#ENGAGE, #COFFEEA, and more tokens soon) start engaging, leave a comment on any of my posts not older than 6days!
Tokens allow you to double up on rewards when you create content for certain communities and give you more stake as you become a frequent author in this so-called "tribes".
By creating content and earning tokens just like you would steem you have the opportunity to become a minnow/dolphin or even a whale something that is now far out of reach for the average steemians. Read more on my post here
Xo,
Gil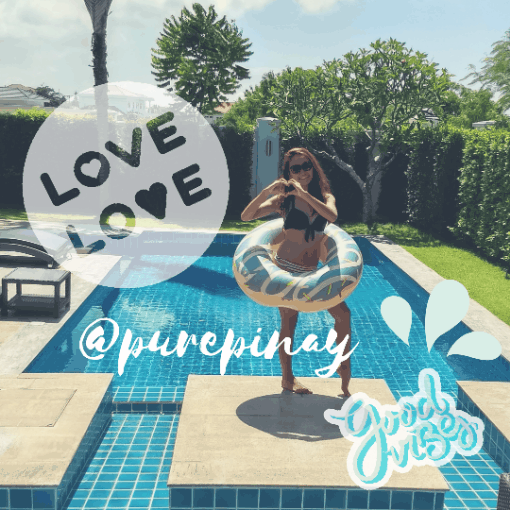 8919

Treadmill, Walking, Weight Lifting