Hi Actifiters!
Another ultra-confusing day with an overload of information... I have spent my morning arguing with my bank... Which has no sense, as they are always in right...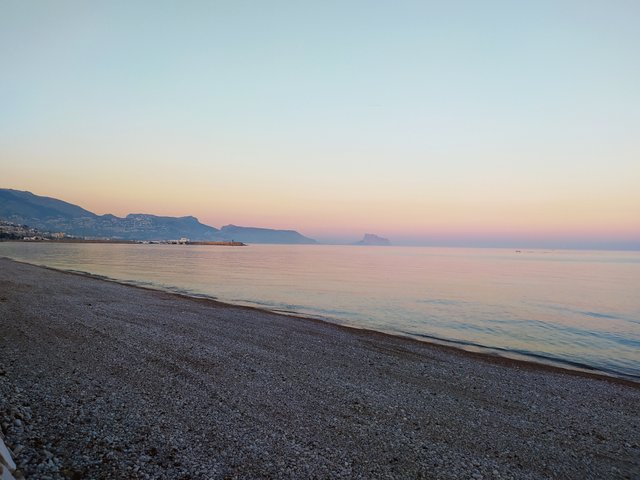 And in the afternoon we got this crazy news about Justin Sun buying Steemit Inc.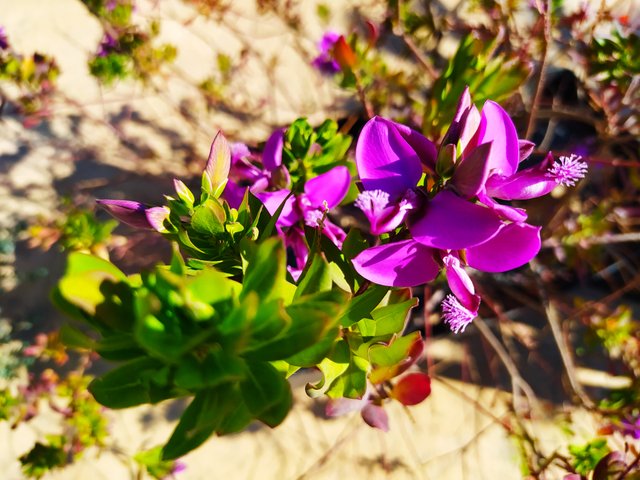 Anyways, I have made my 2 walks today... reached those 10K (and over)... So, I'm happy and healthy... and that's the most important!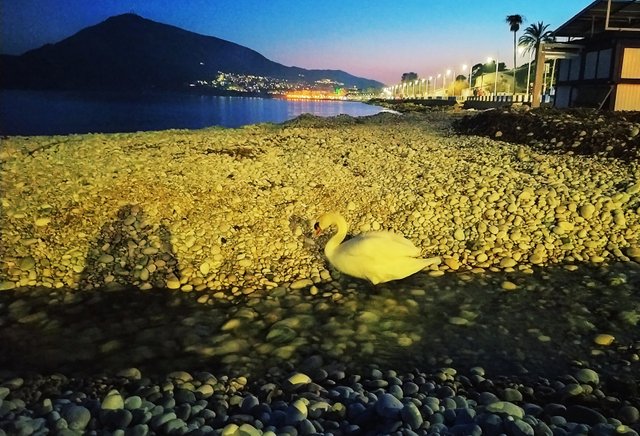 I didn't make a lot of photos.... again... sorry... :(
See you in the next report!



11226

Daily Activity, Photowalking, Walking