Vacation Day 2- The sights and tastes
What an amazing city San Francisco is. Sure, it is extremely expensive to live here but that doesn't mean I can't come visit!
Yesterday was a Japanese inspired day, from the Tea Garden to sushi for dinner, it was all heavenly. The weather is such an incredible break from the Texas heat and humidity!
Here's a panoramic of one of the main gardens, it is just stunning.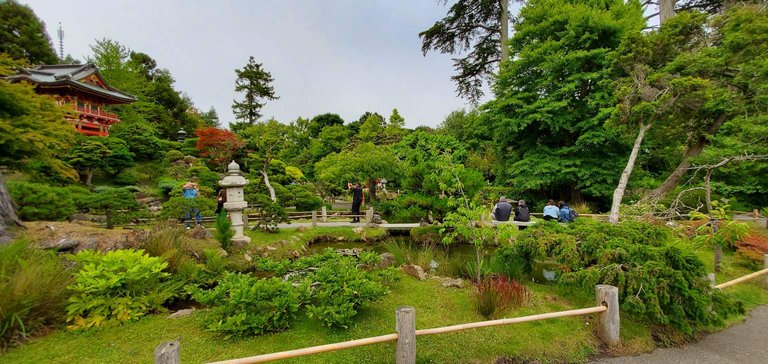 Talk about beautiful, the color coming from these organisms is amazing.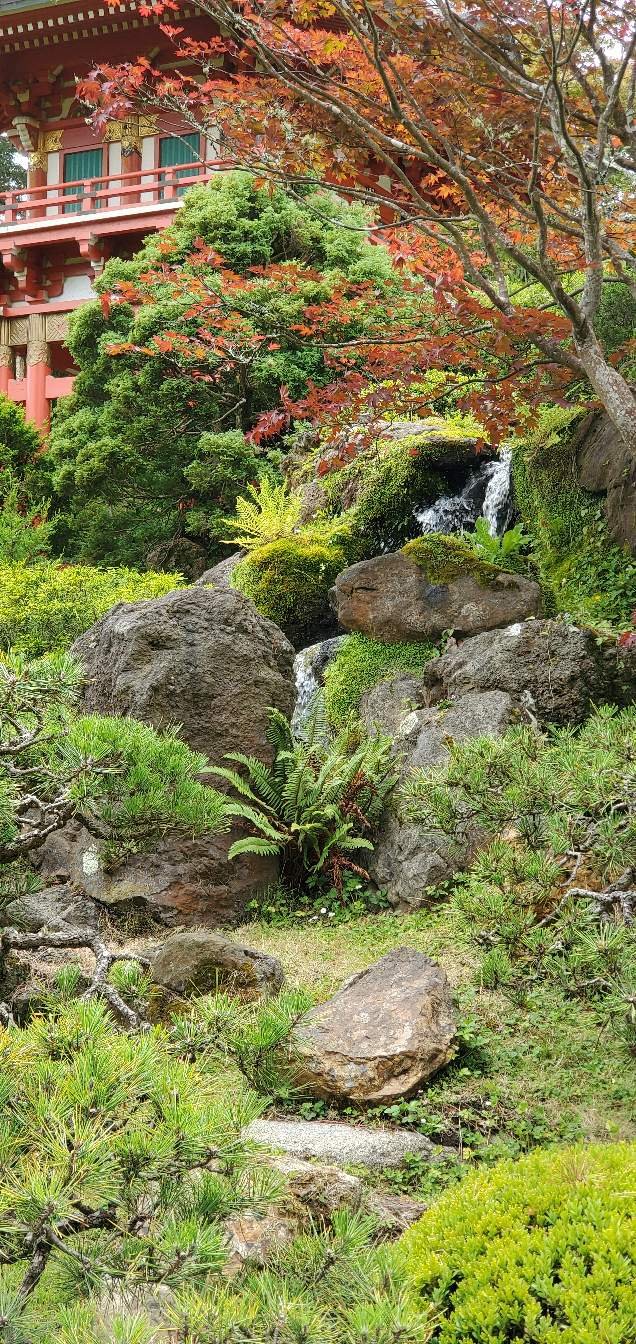 The flower conservatory is no sight for sore eyes.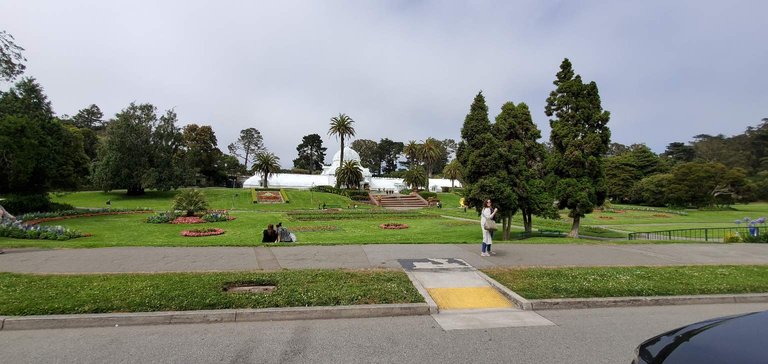 I hope you sushi-lovers appreciate this! We have never dined at a restaurant that only serves Omakase but wow, was Ju-Ni worth it. Here are some photos to share the love.
Each chef only serves a maximum of eight people per night, making it one of the most personal experiences I've had while dining. As you can see, everything is in immaculate order and condition.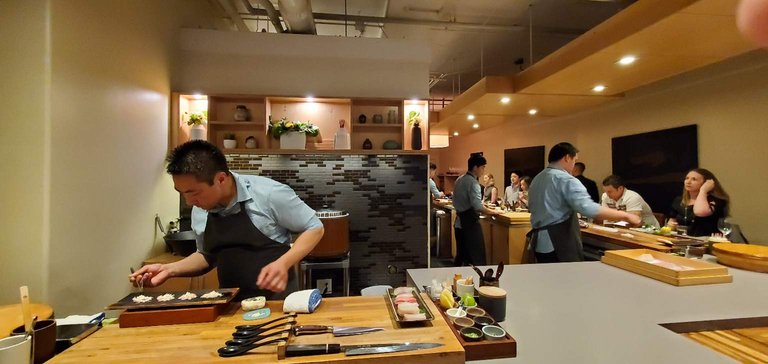 From there, the enjoyment of watching this culinary art come to life was a pure joy.
Preparation is key.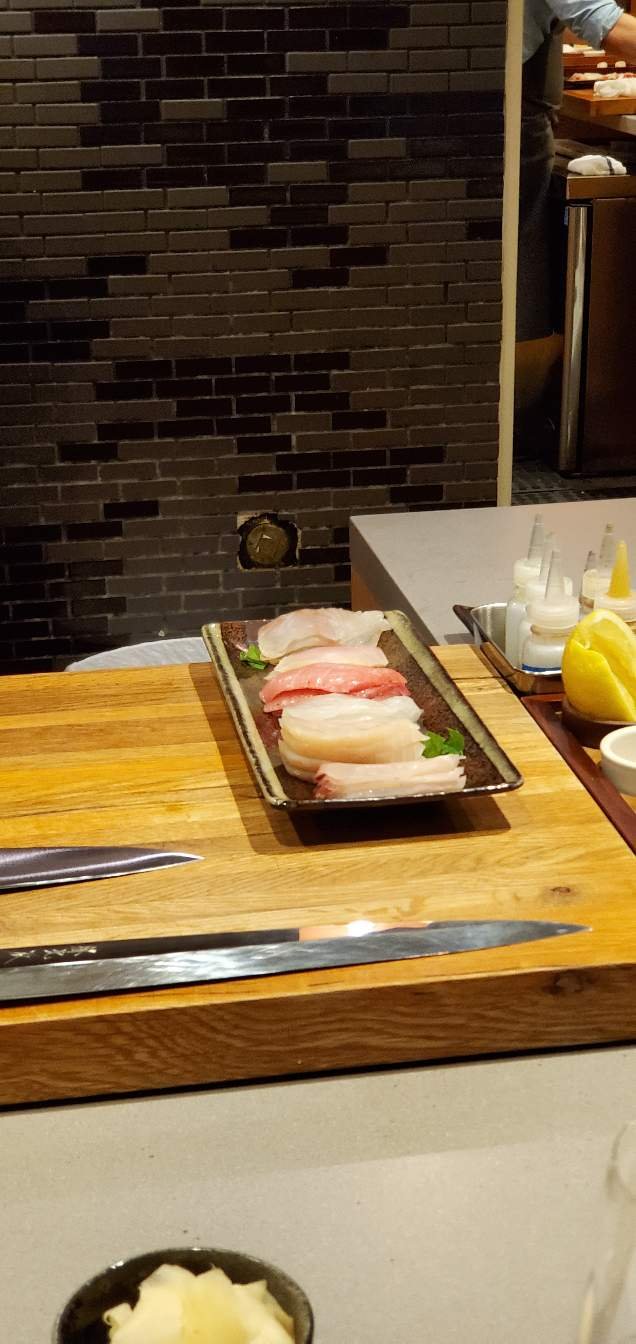 Demonstration is top notch.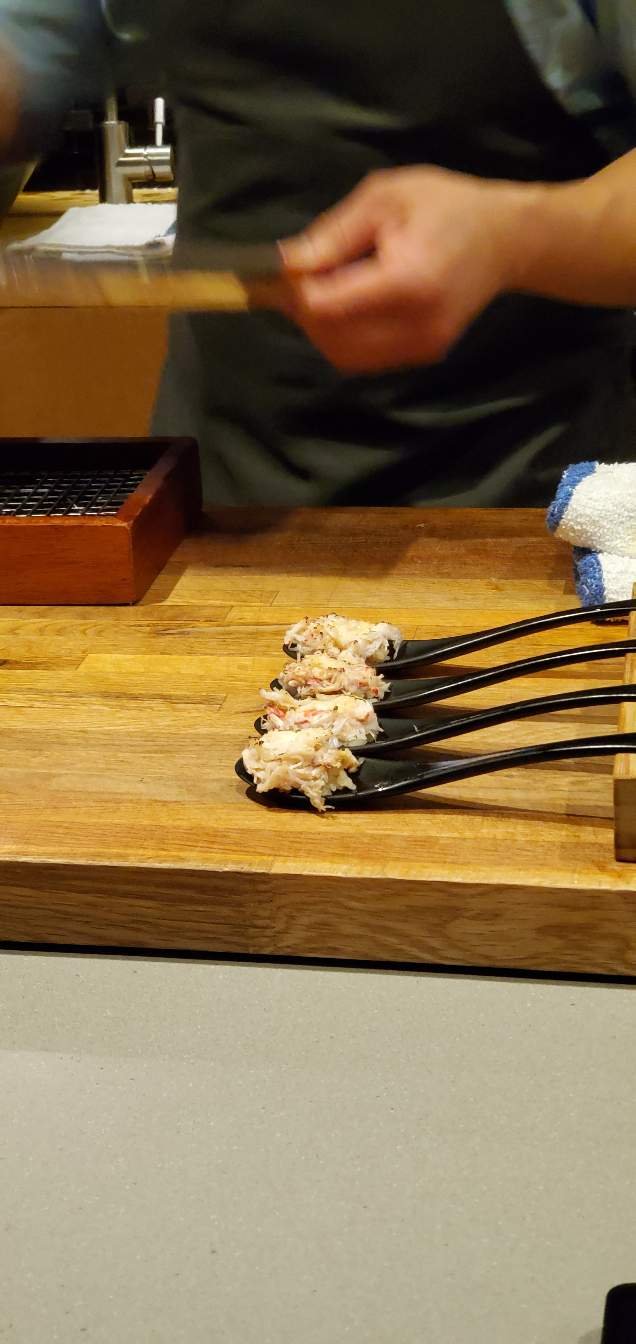 Food quality is off the charts good. From flavor to texture to smell it toyed with all the senses.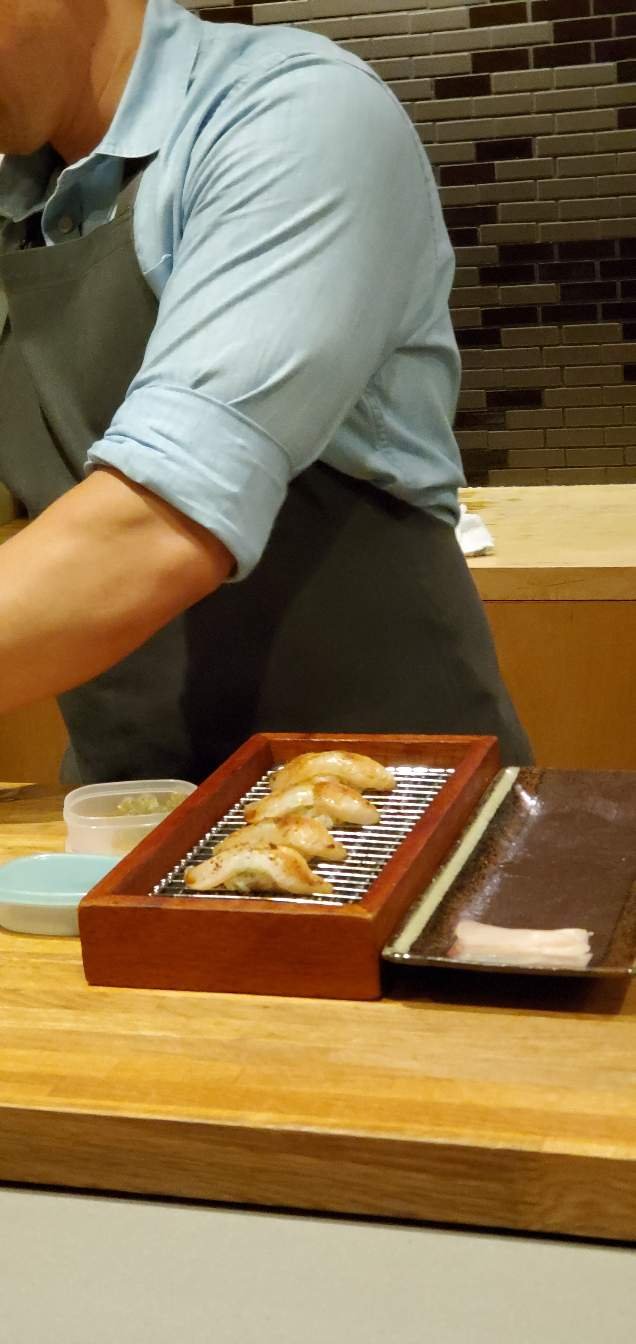 Perfection: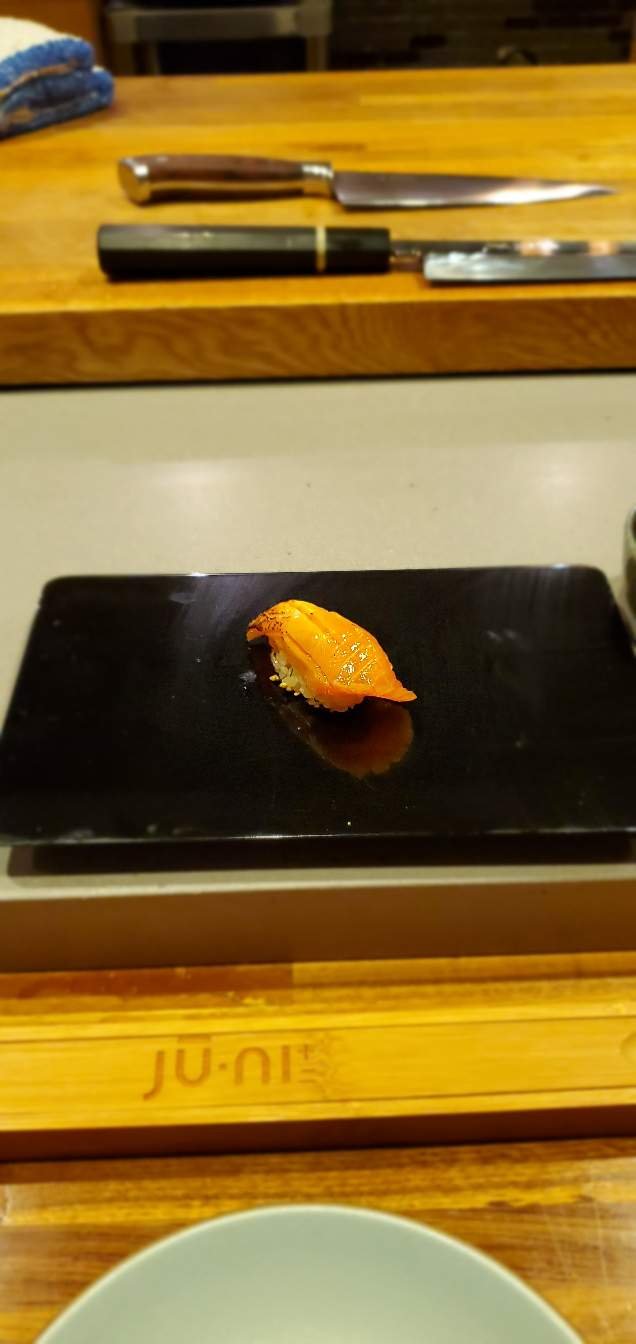 And to finish with the single greatest piece of o-Toro and caviar was devine.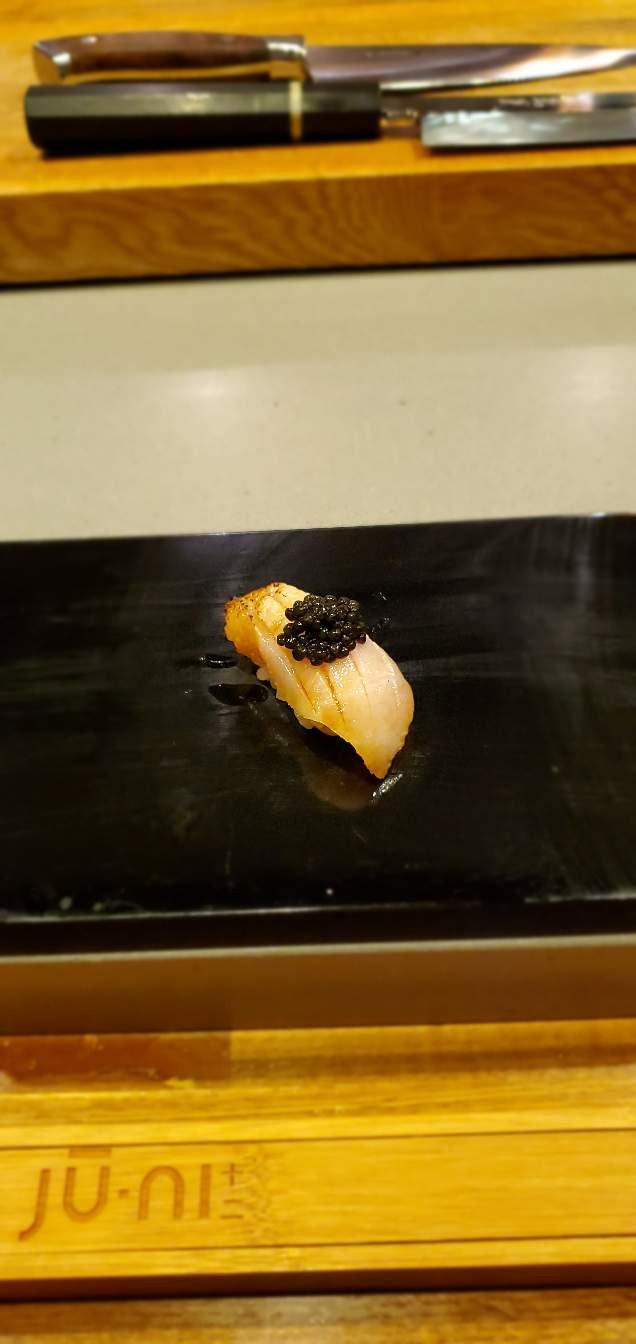 Congratulations, Ju-Ni, you are officially the best sushi restaurant I have ever been to.
Posted using Partiko Android
---
---