Good evening Steemings and welcome to my cooking class 101
Today we would not be cooking anything but rather would learn about a local appetizer common the South South People of Nigeria i.e Akwa-Cross.
Don't panic, today we are not doing any cooking, but we would rather enjoy some veges as well as learn the myth behind them.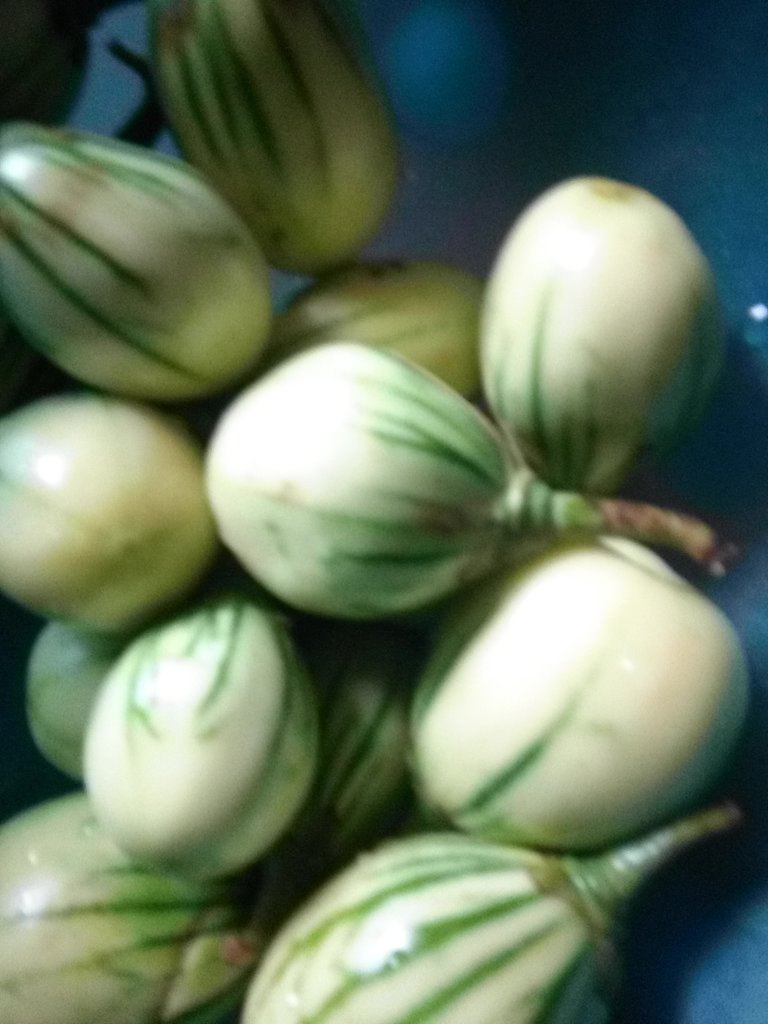 You call it Garden egg but we call it nyah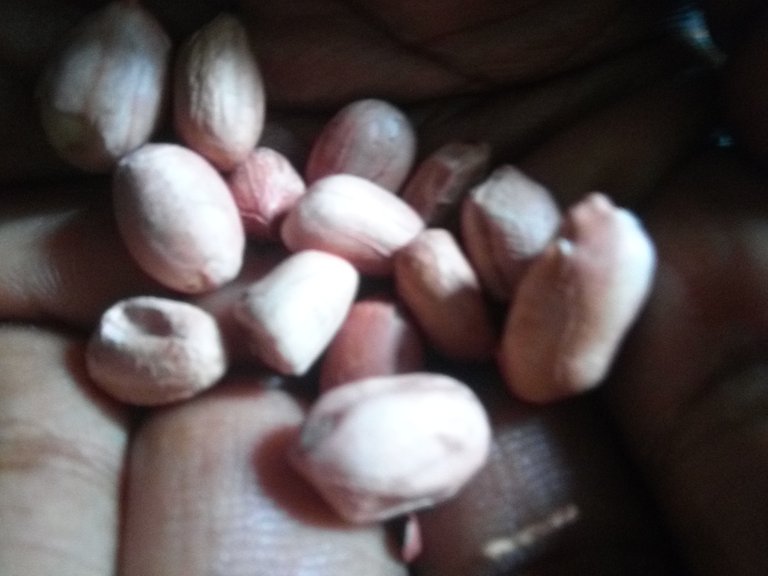 You call it groundnut but we call it mmansang
These two make a perfect match.
I don't know if you have tried it before, but if you've not, then I encourage you to do so and thank me later.
POINTS TO NOTE
Mothers or anyone that visited the market is bound to buy this as a package for those who are at home when returning from the market.
It's almost a taboo for a mother or any woman to go to market and return empty handed without buying something for the kids or the household that is called in the local dialect mkpo Uyung Urua
A house that lacks garden egg either as a dish or as an appetizer is likely the one that lacks unity.
Garden egg has the tendency of uniting the family because no one rejects it when it's offered within the culture of the annang people where I happen to emanate from, even if you've not eaten before.
So now you know, if your making plans to visit Nigeria and Akwa Ibom to be precised. Then get ready to eat this specie of garden egg raw or support it with groundnut.
Hope you learnt something new today